OTHER TICKETING SYSTEM CASE STUDIES
Customer
Customer is a leading SIEM solution provider.
They provide a platform for companies to aggregate and act upon Threat Intelligence.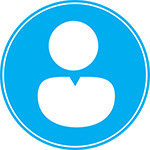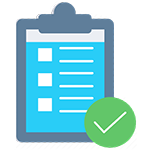 Requirement
Customer requested for the integration of their product with JIRA Service Desk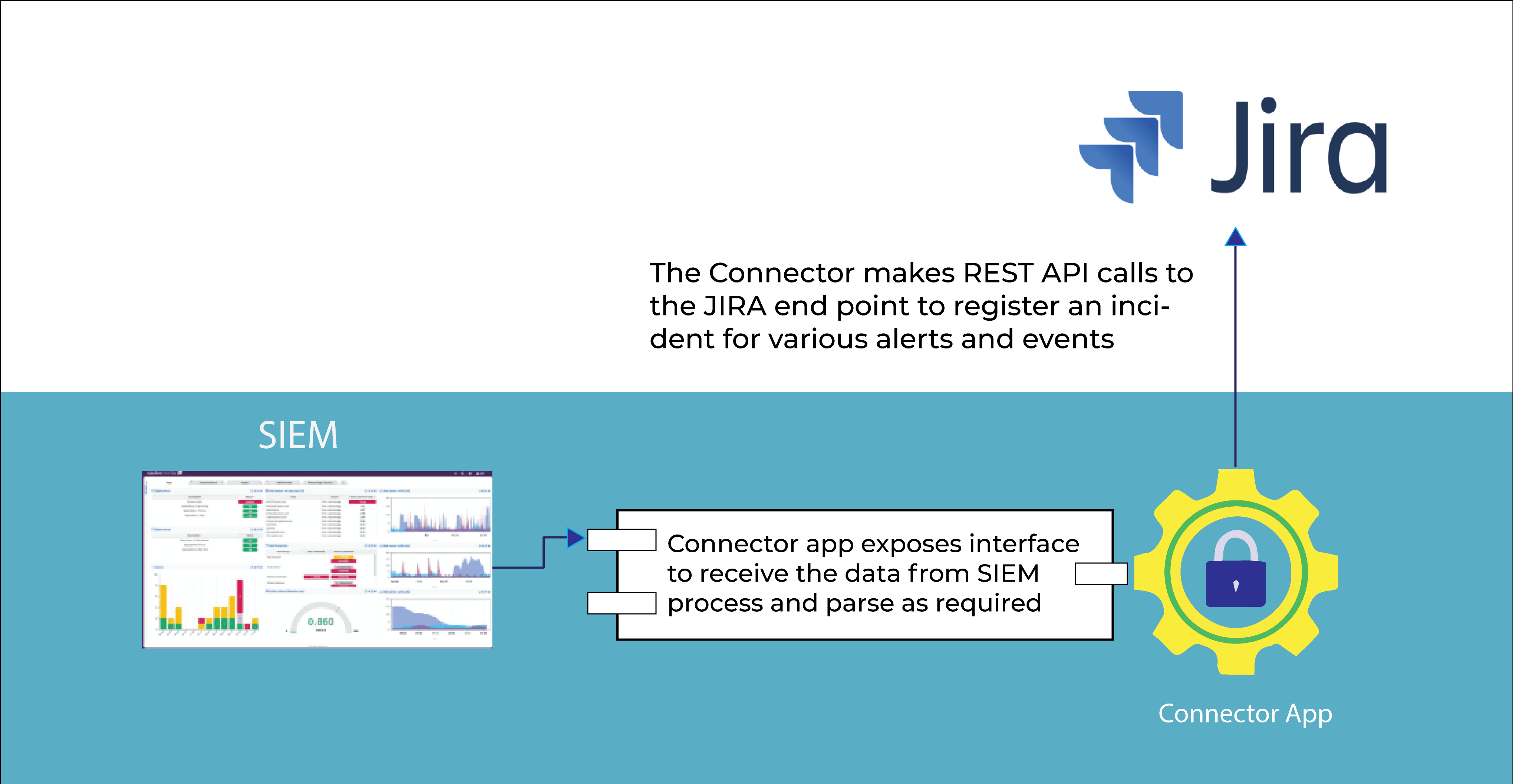 Technology Solution
Sacumen developed the Connector app that creates JIRA issue tickets in JIRA for the events and alerts reported by the SIEM platform
Connector exposed the interface that gets invoked at various stages of the orchestration rule, and events or alarm creation to register an issue ticket in JIRA
Connector app processes and maps the events data, takes JIRA username and API Token for verification, and makes the REST API calls to the appropriate JIRA end points to register an issue ticket by passing the associated information for the ticket.