Careers
Too many of us are not living our dreams because we are living our fears.
-Les Brown.
A Vibrant Workplace Culture
Sacumen's Brand of innovation is rooted in our constant endeavour to be a curiously driven workplace.
Our potential employee would be
Passionate for Information Security space and wants to make a mark for oneself
Collaborator in establishing Security as the enabler and differentiator for our clients
Be proactive and play a critical role in building a Niche and Focused Information Security Company
Innovative in building solutions that will solve real time issues rather than just product deployments
Savvy in developing Innovative Security products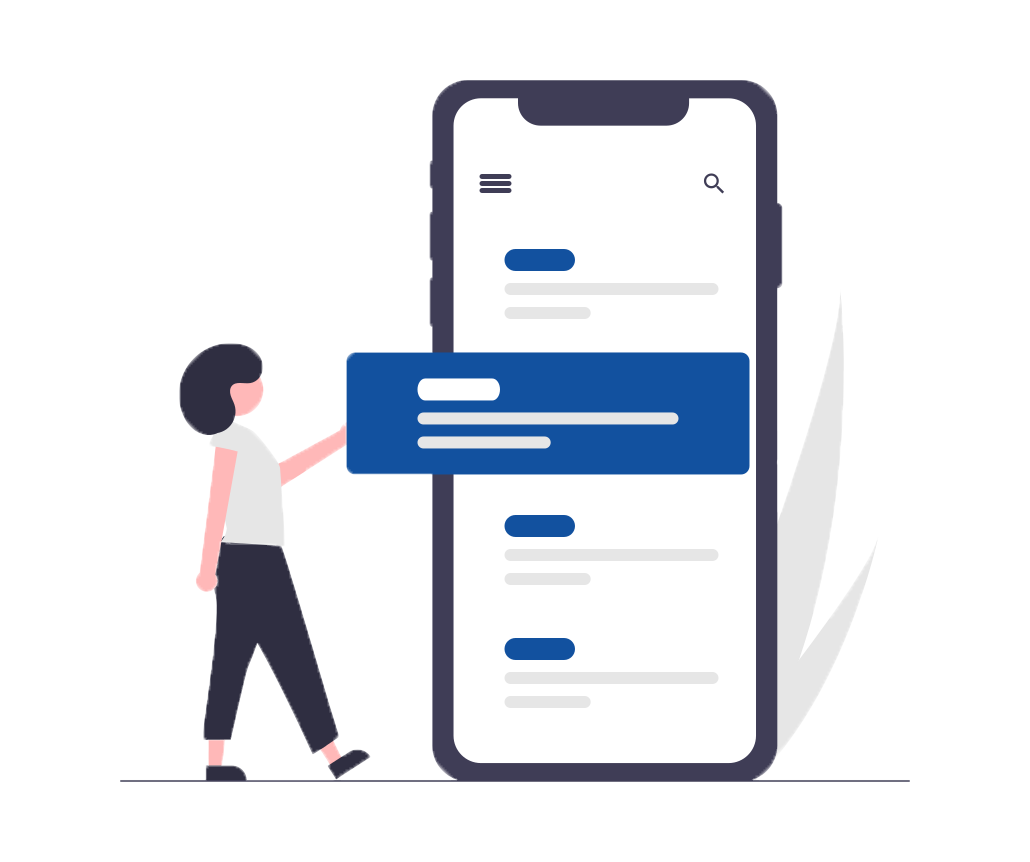 Work Life at Sacumen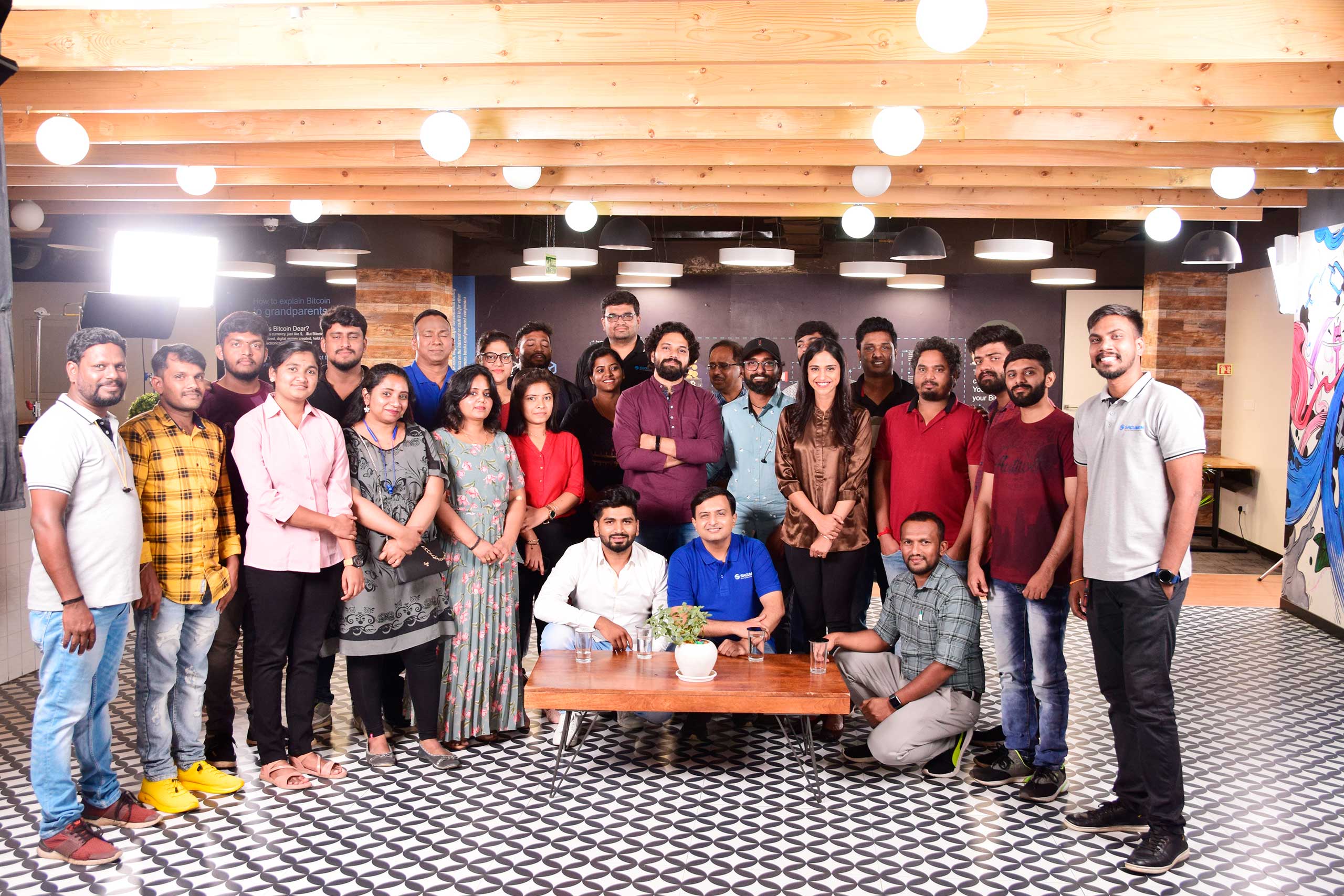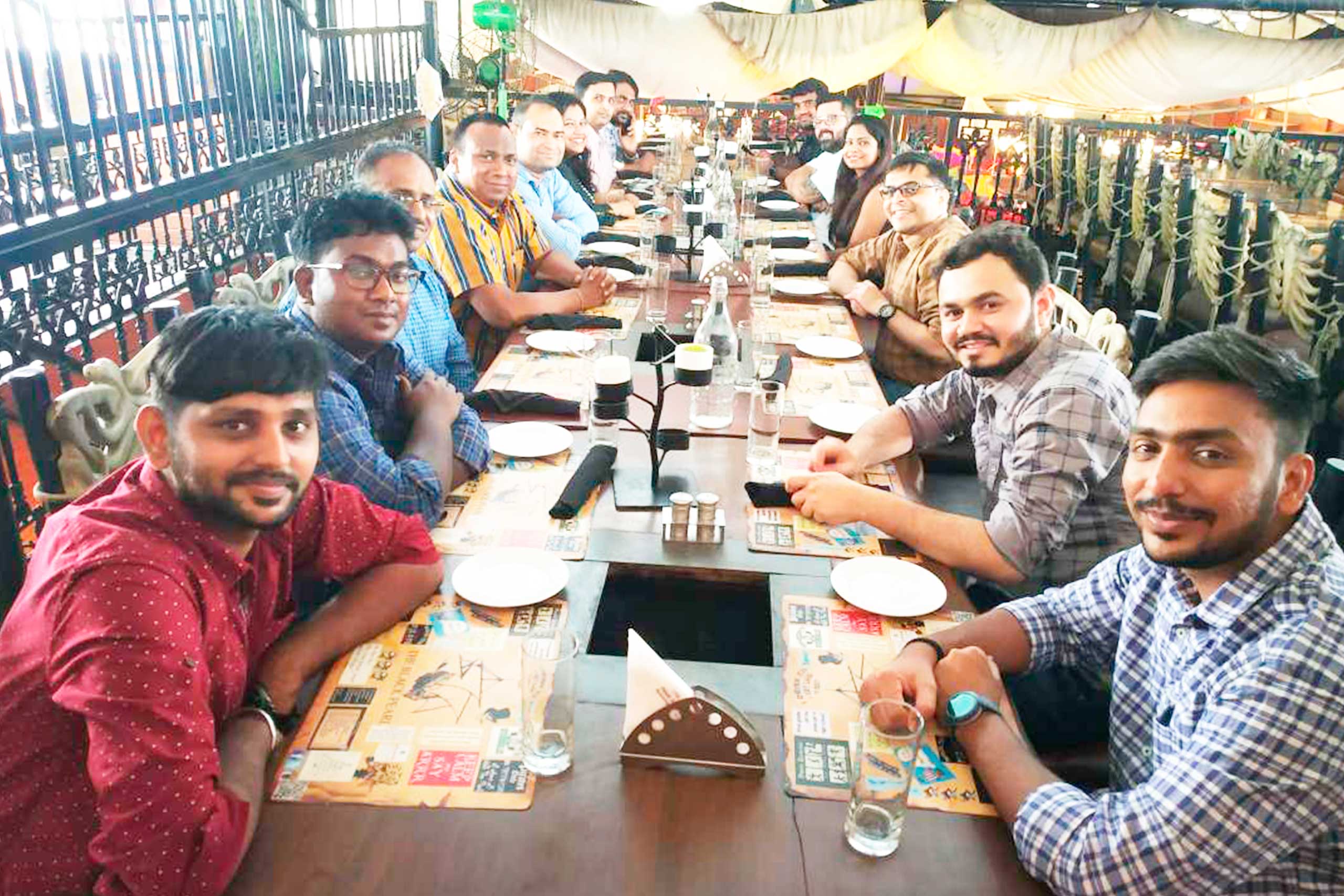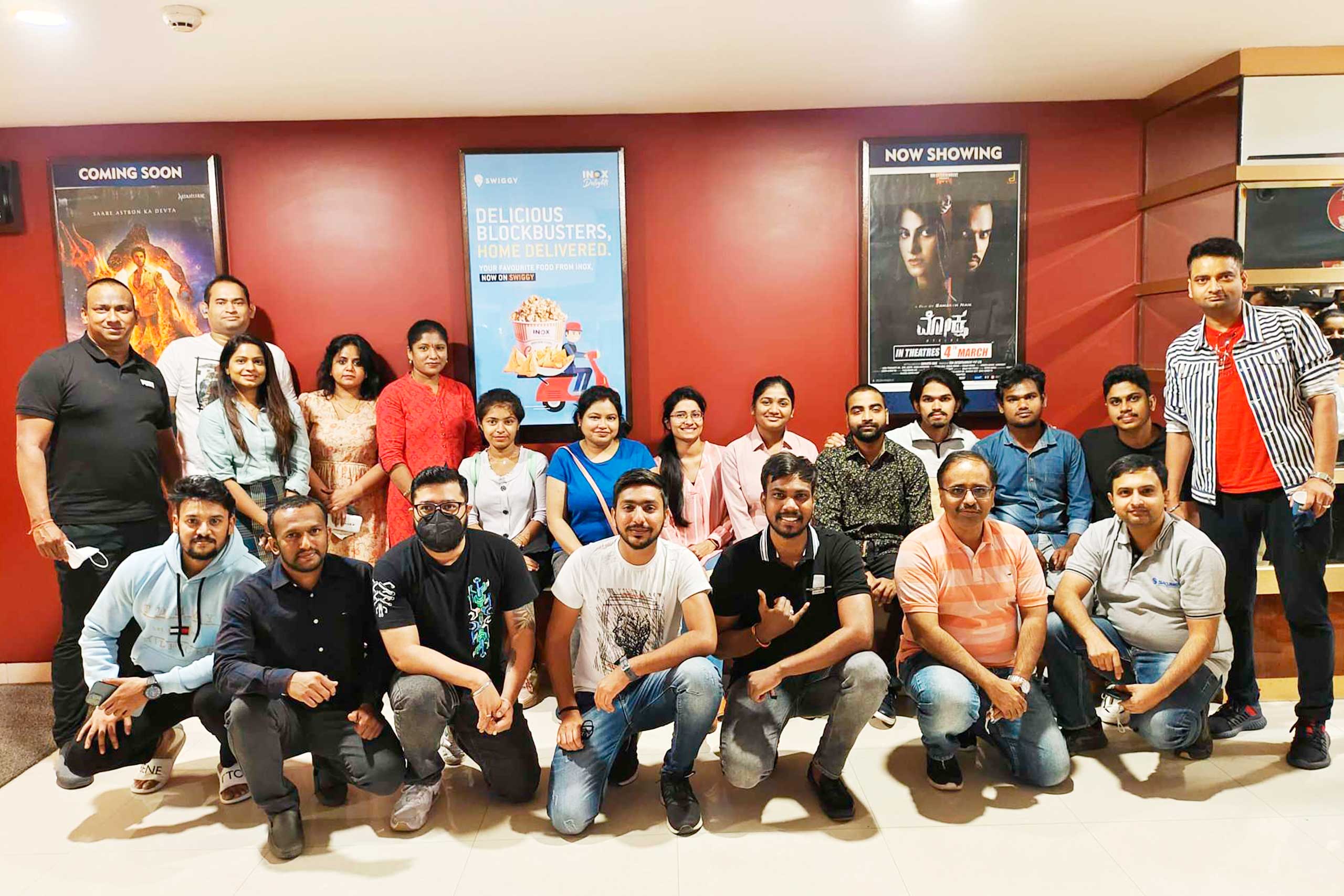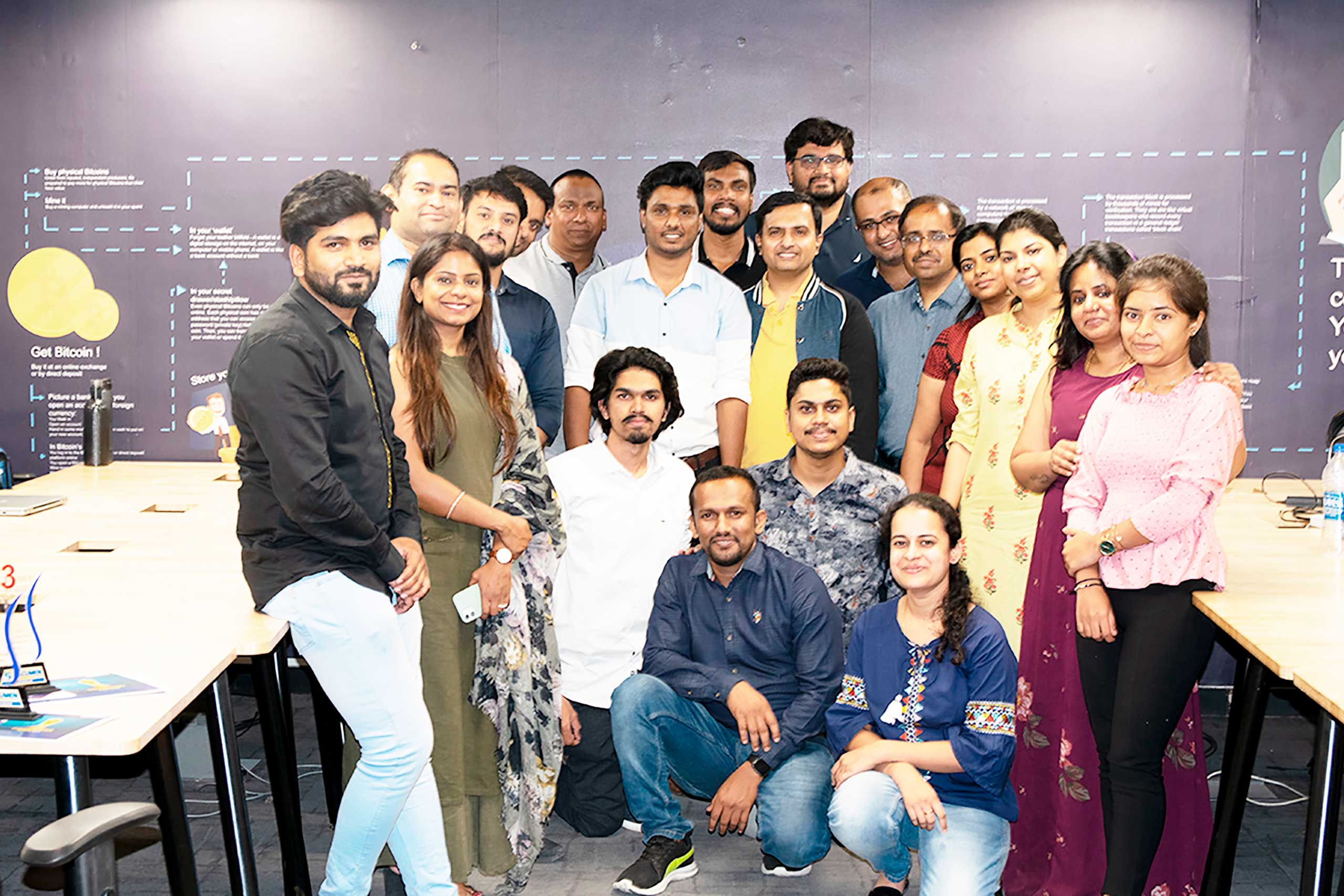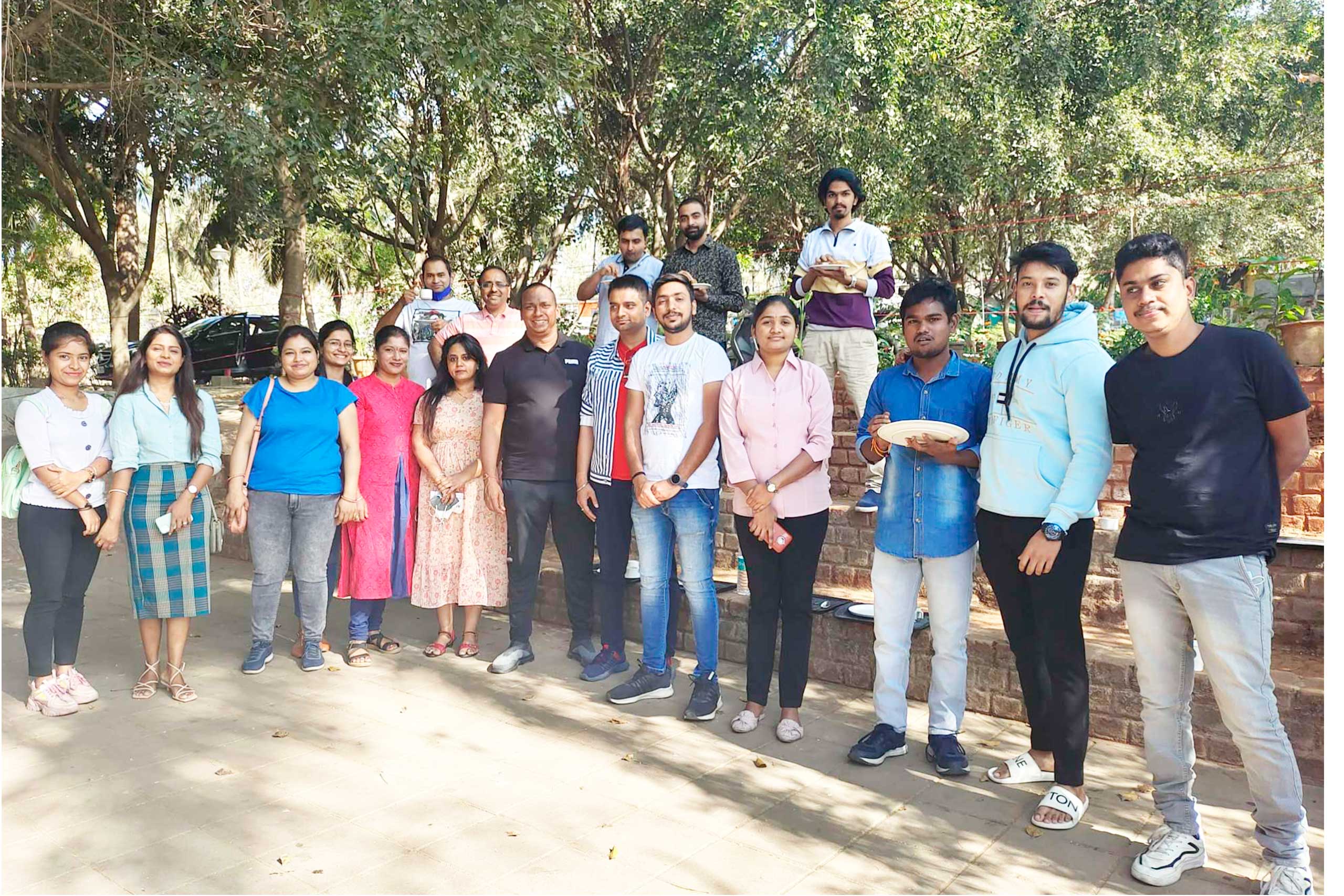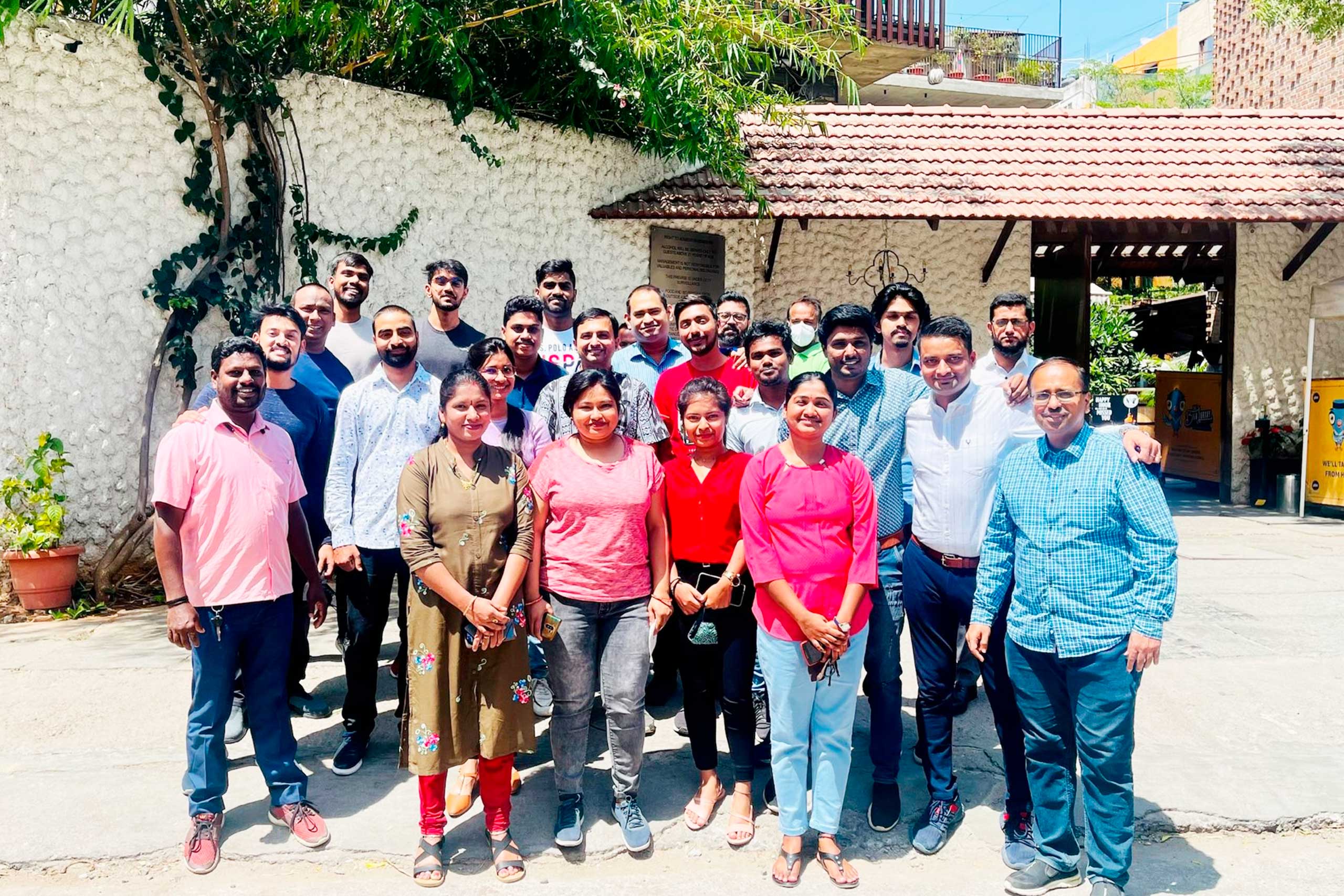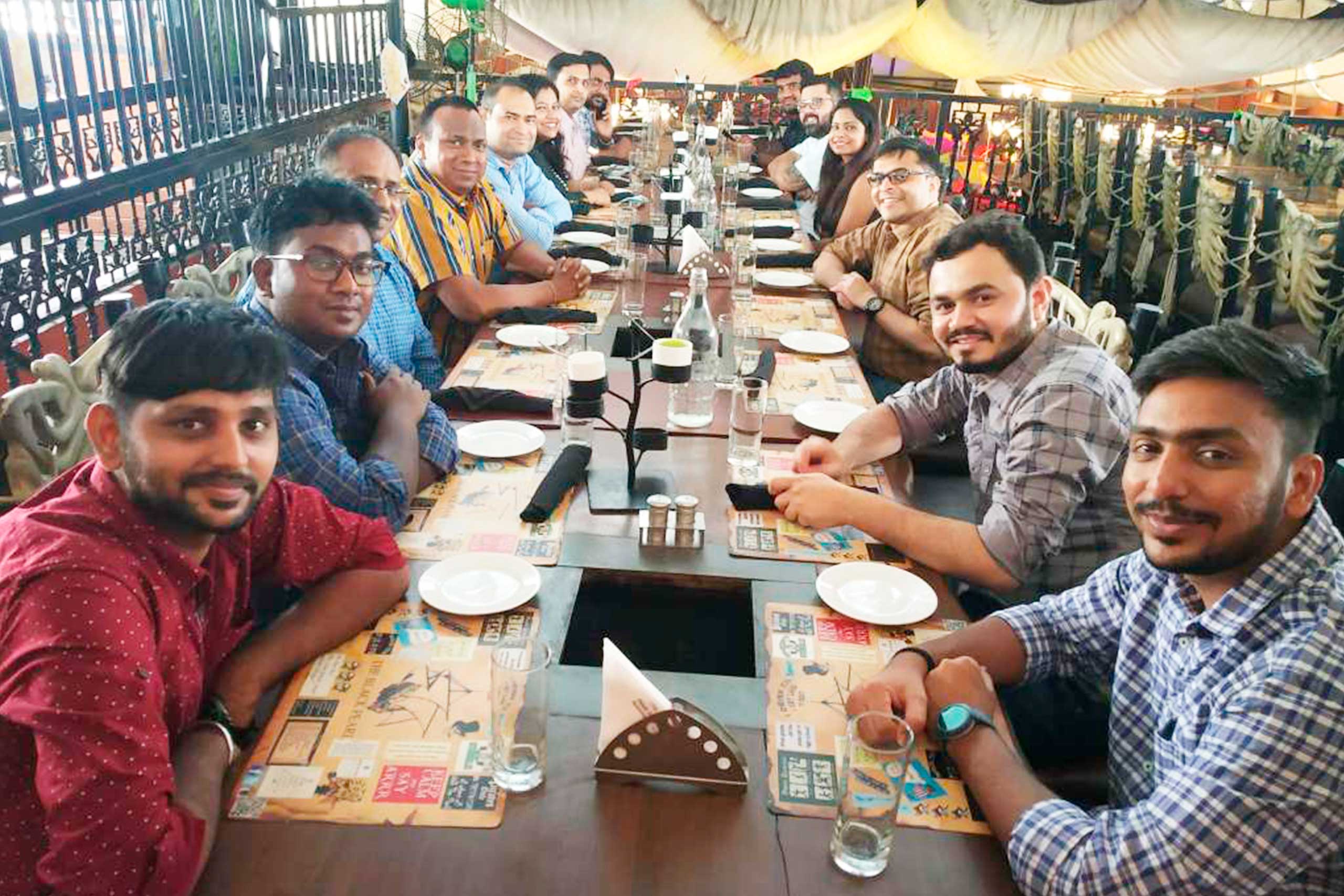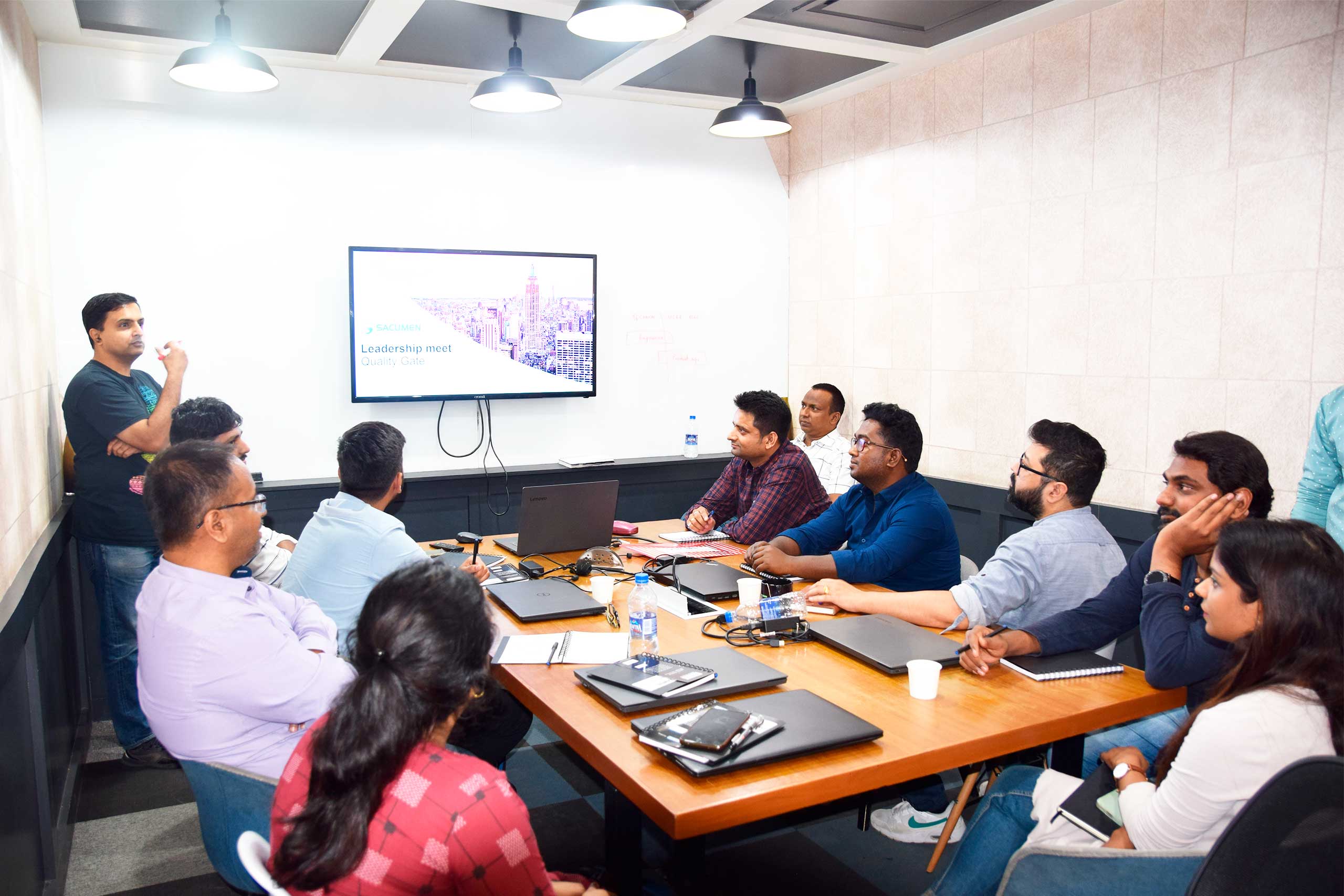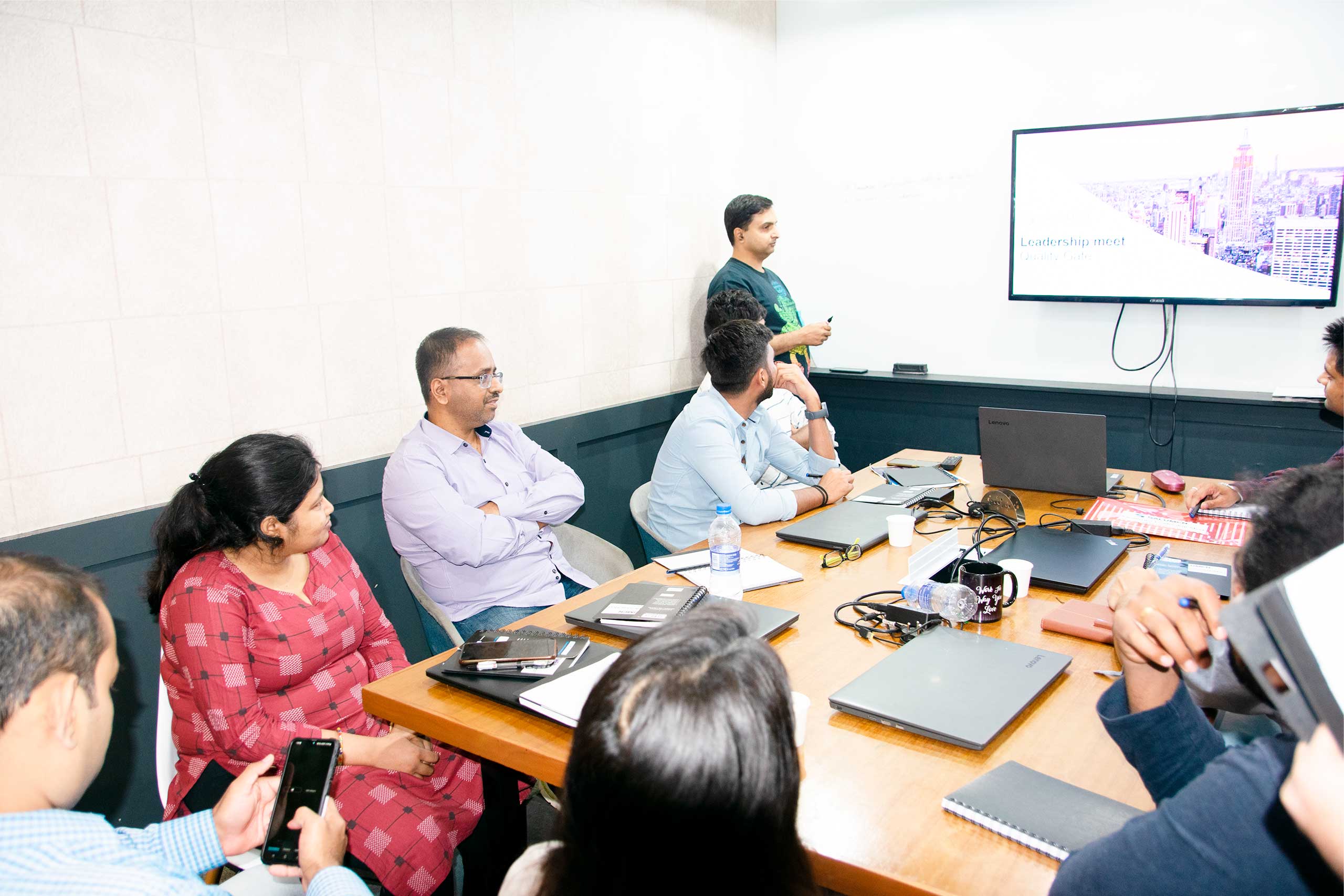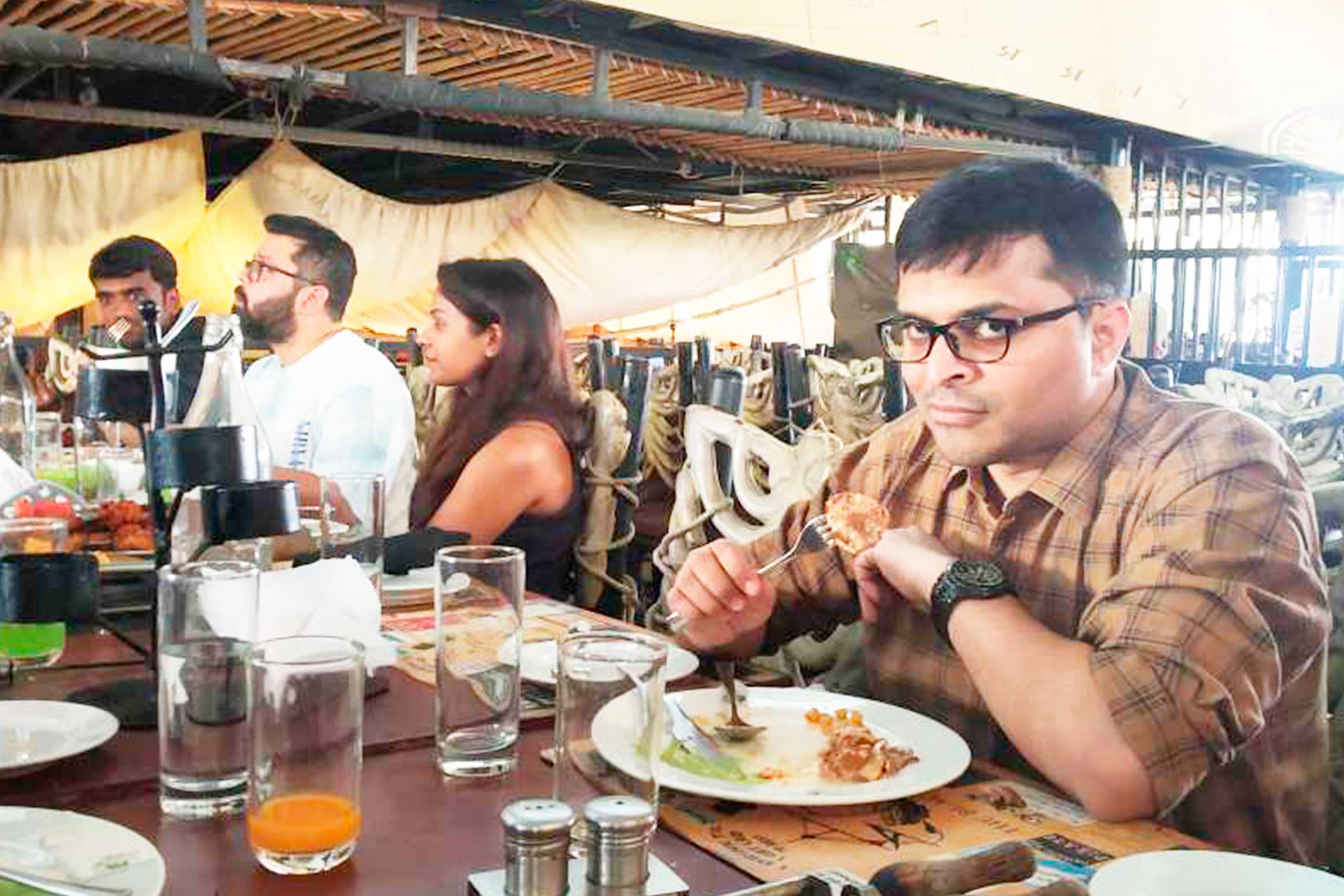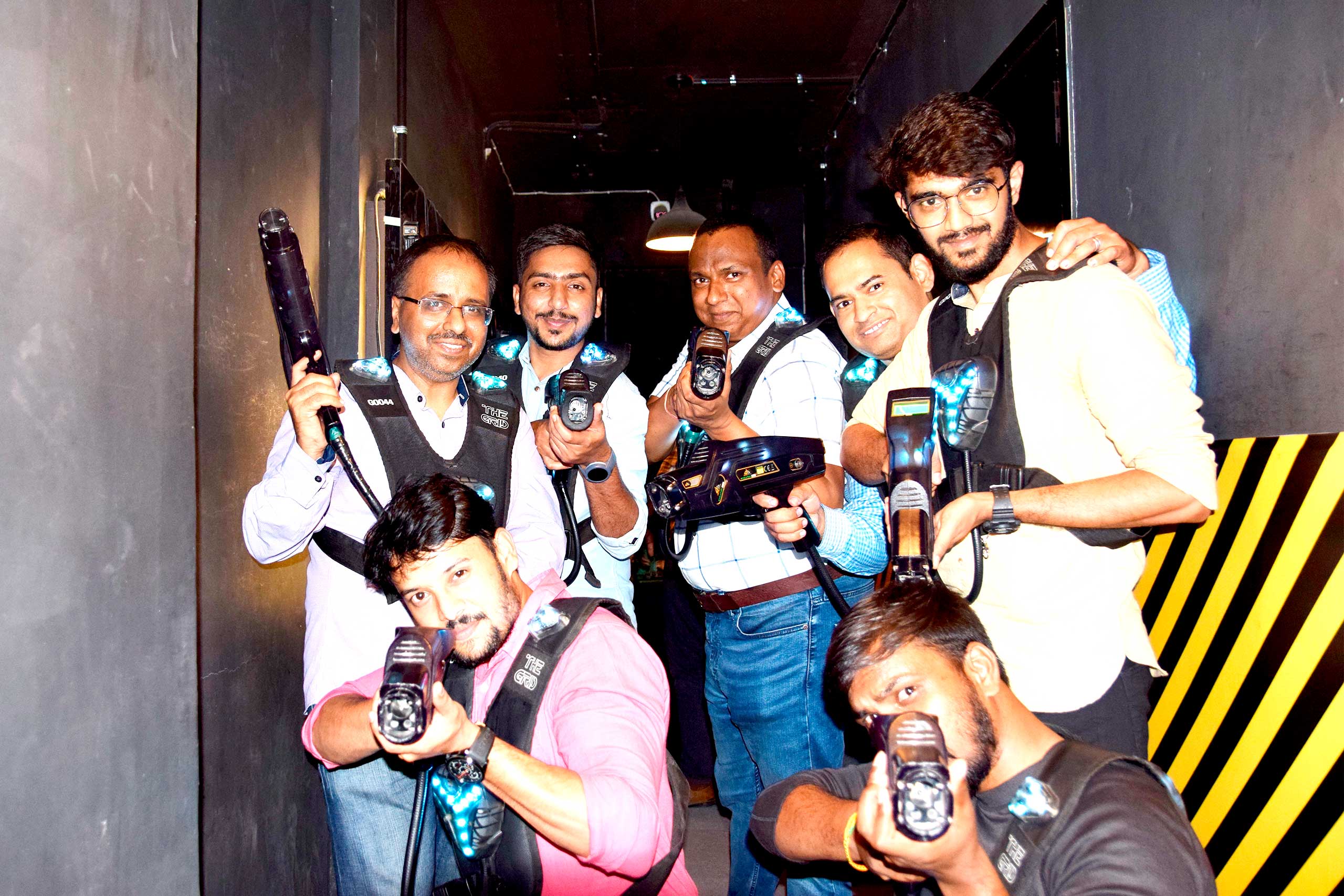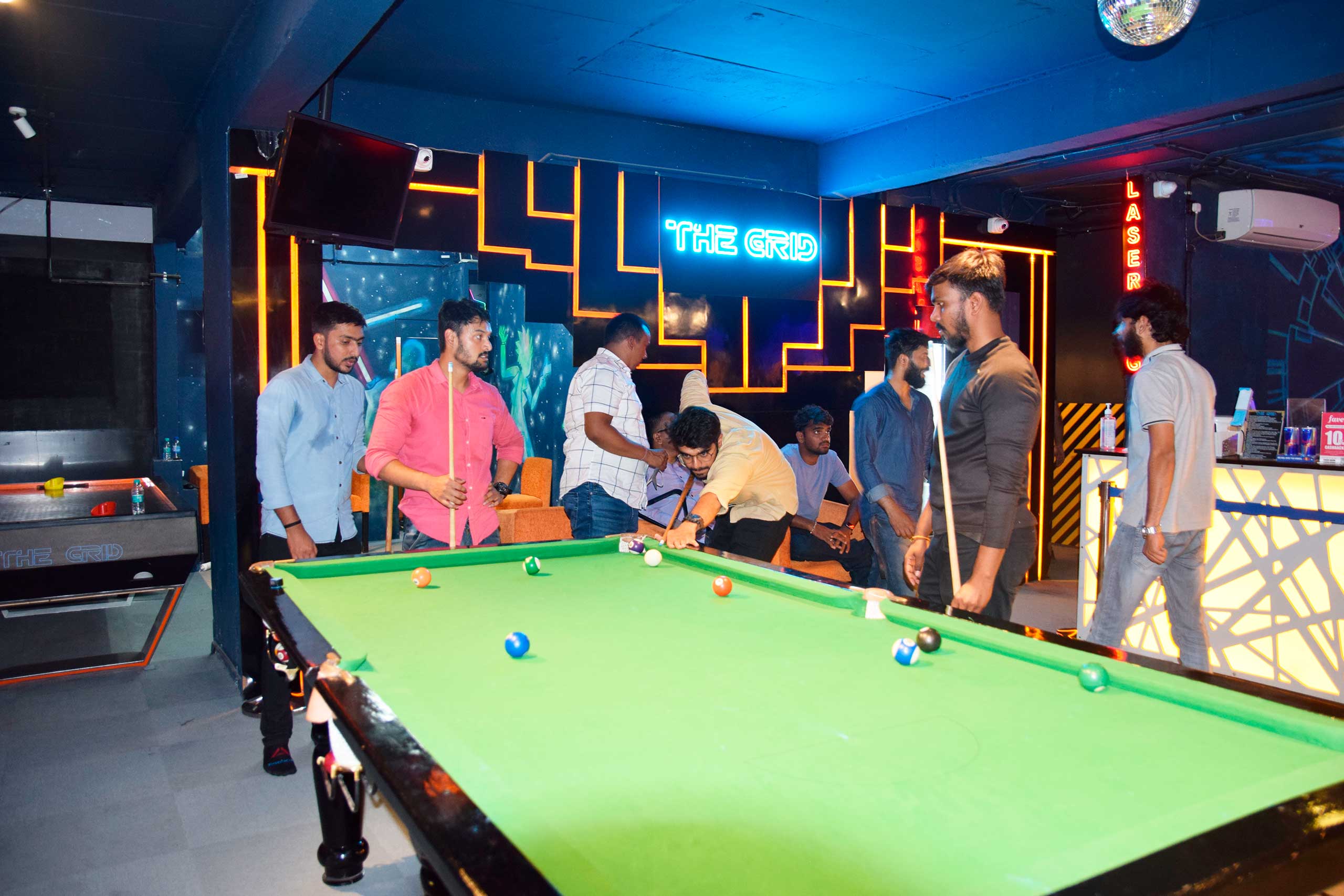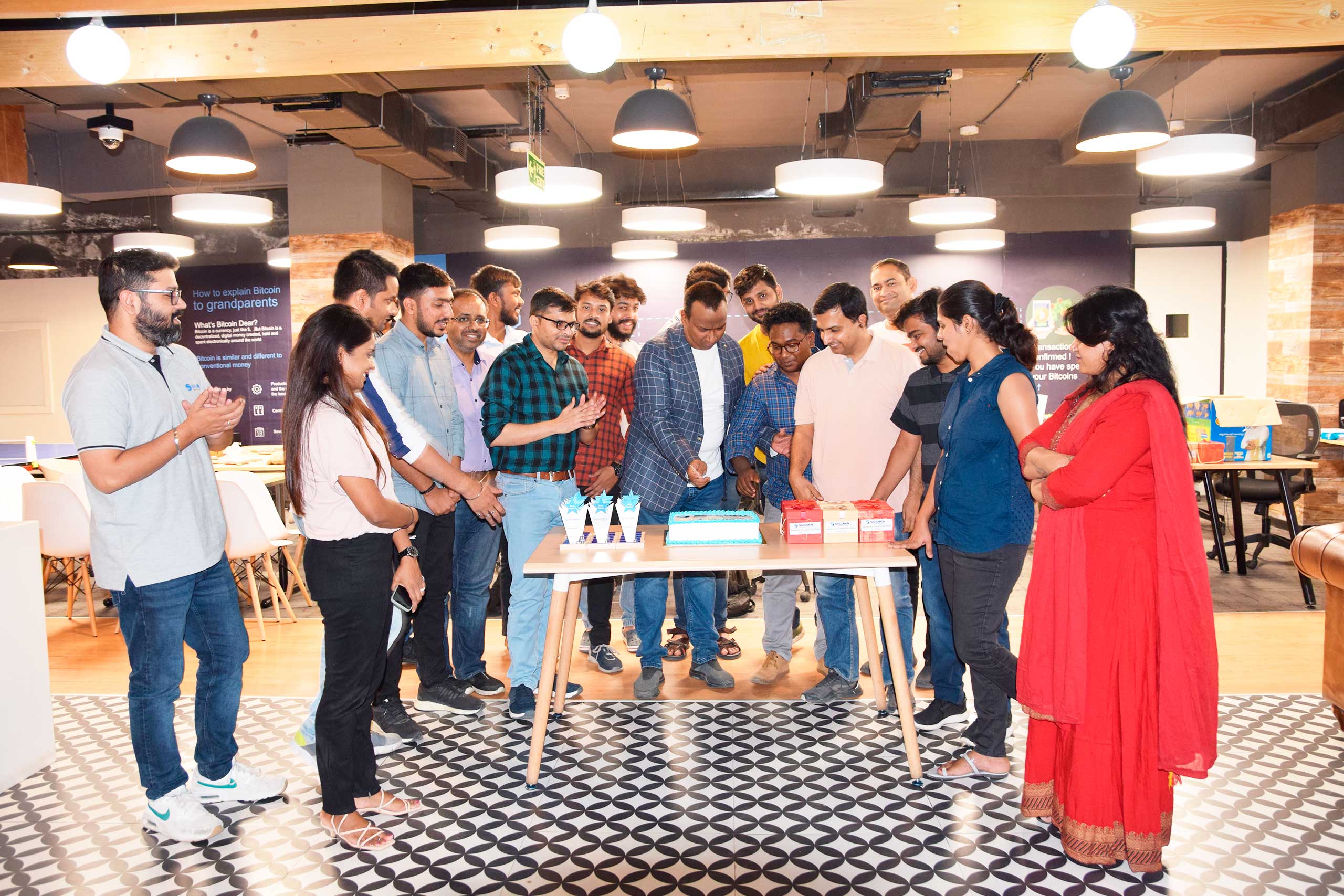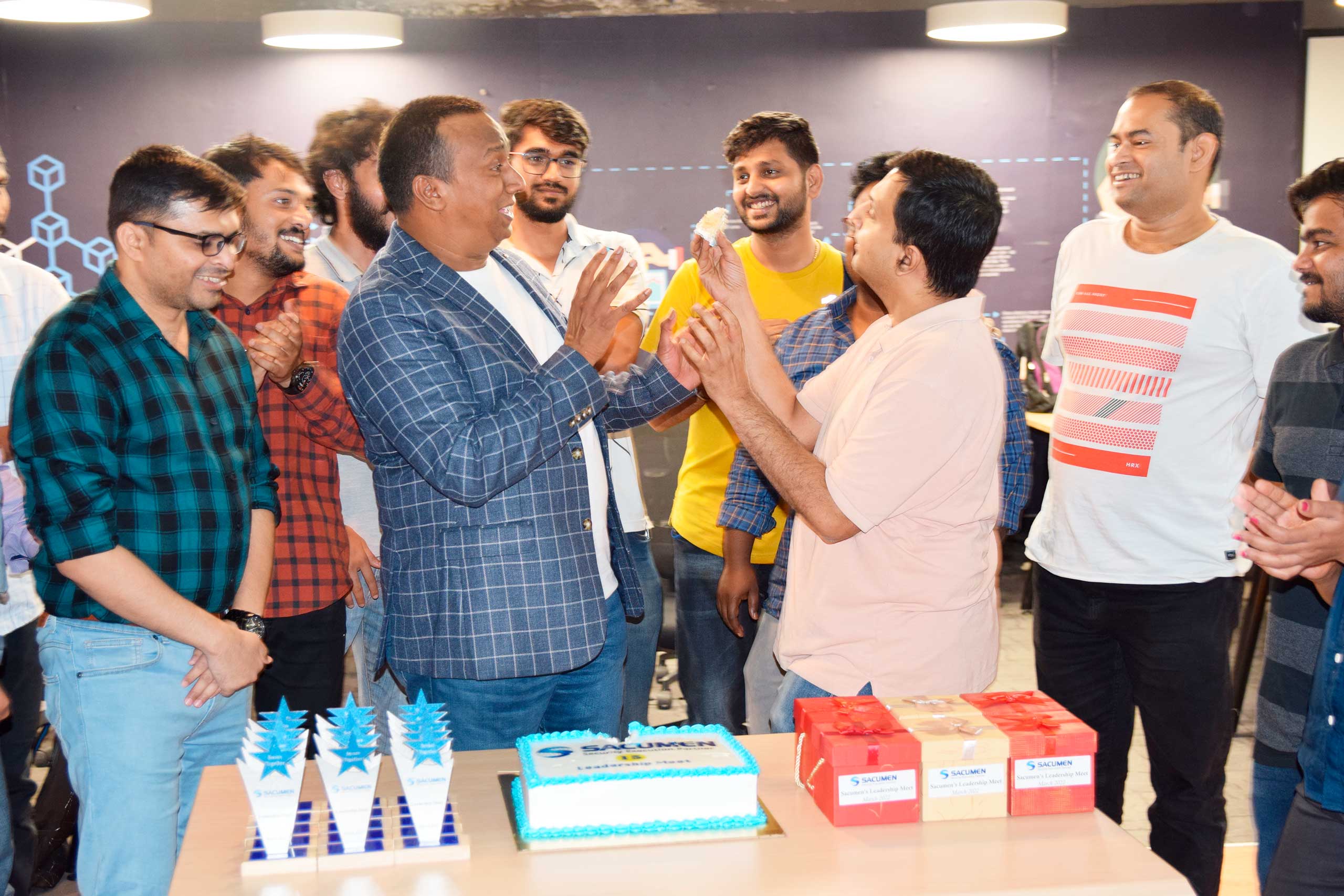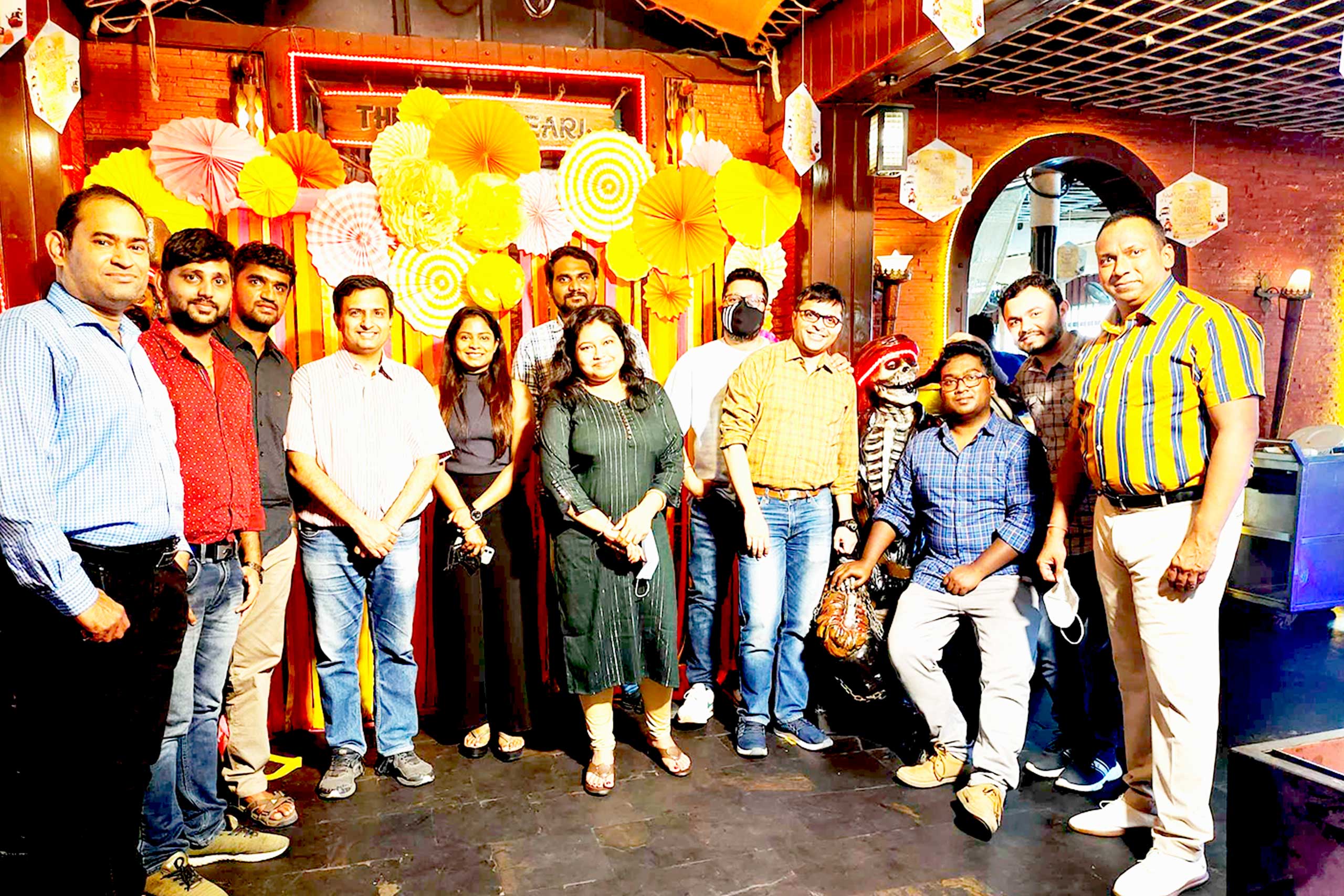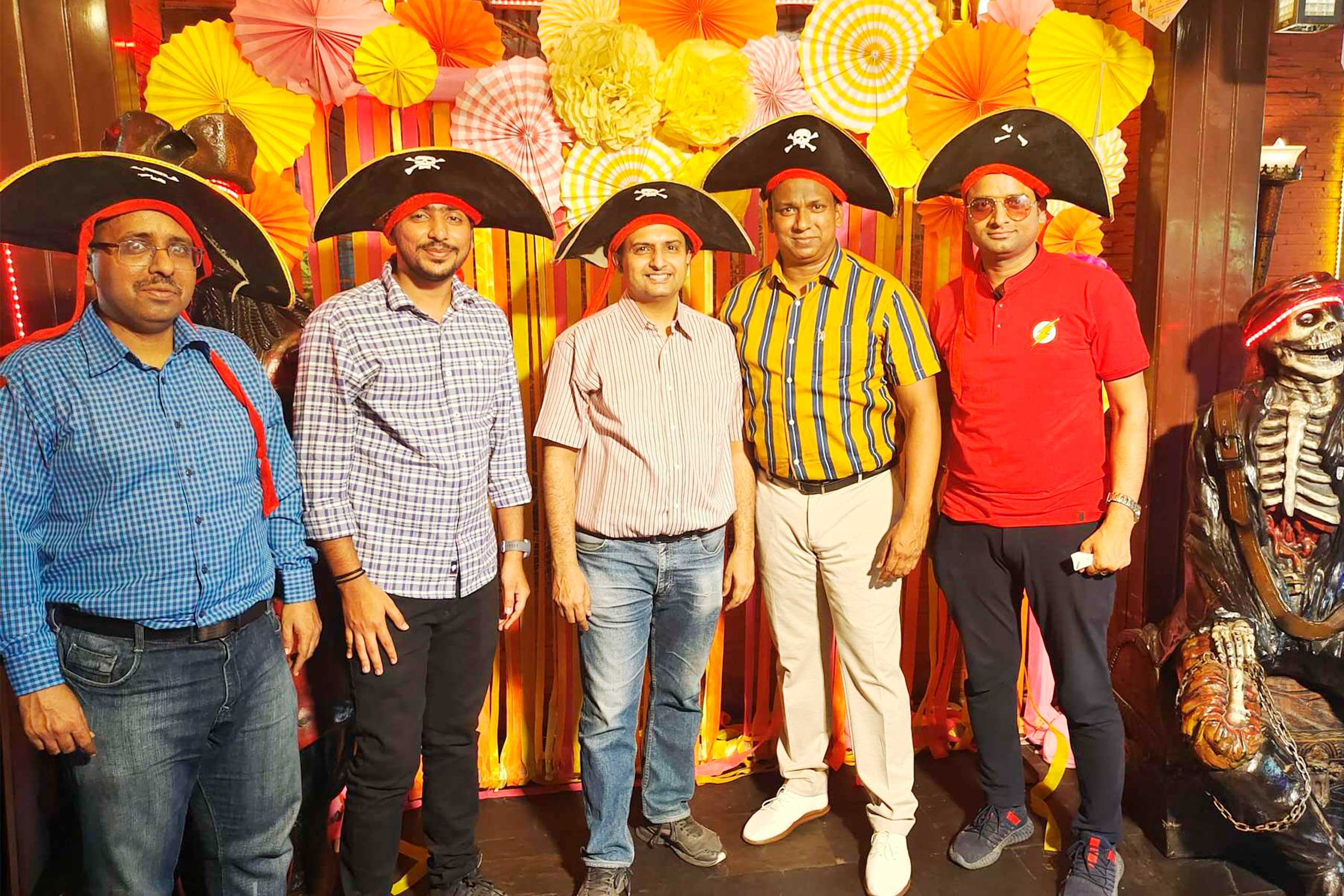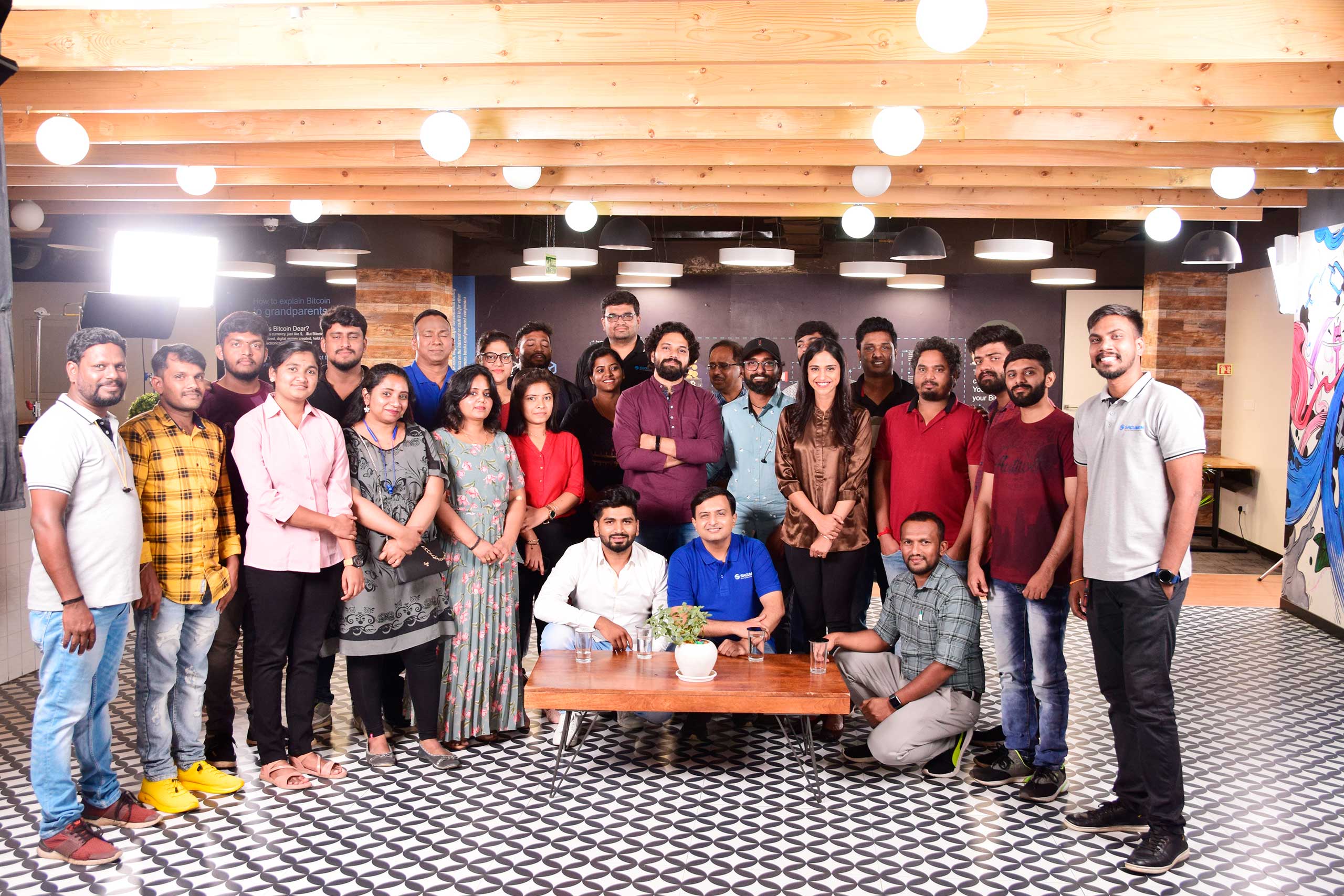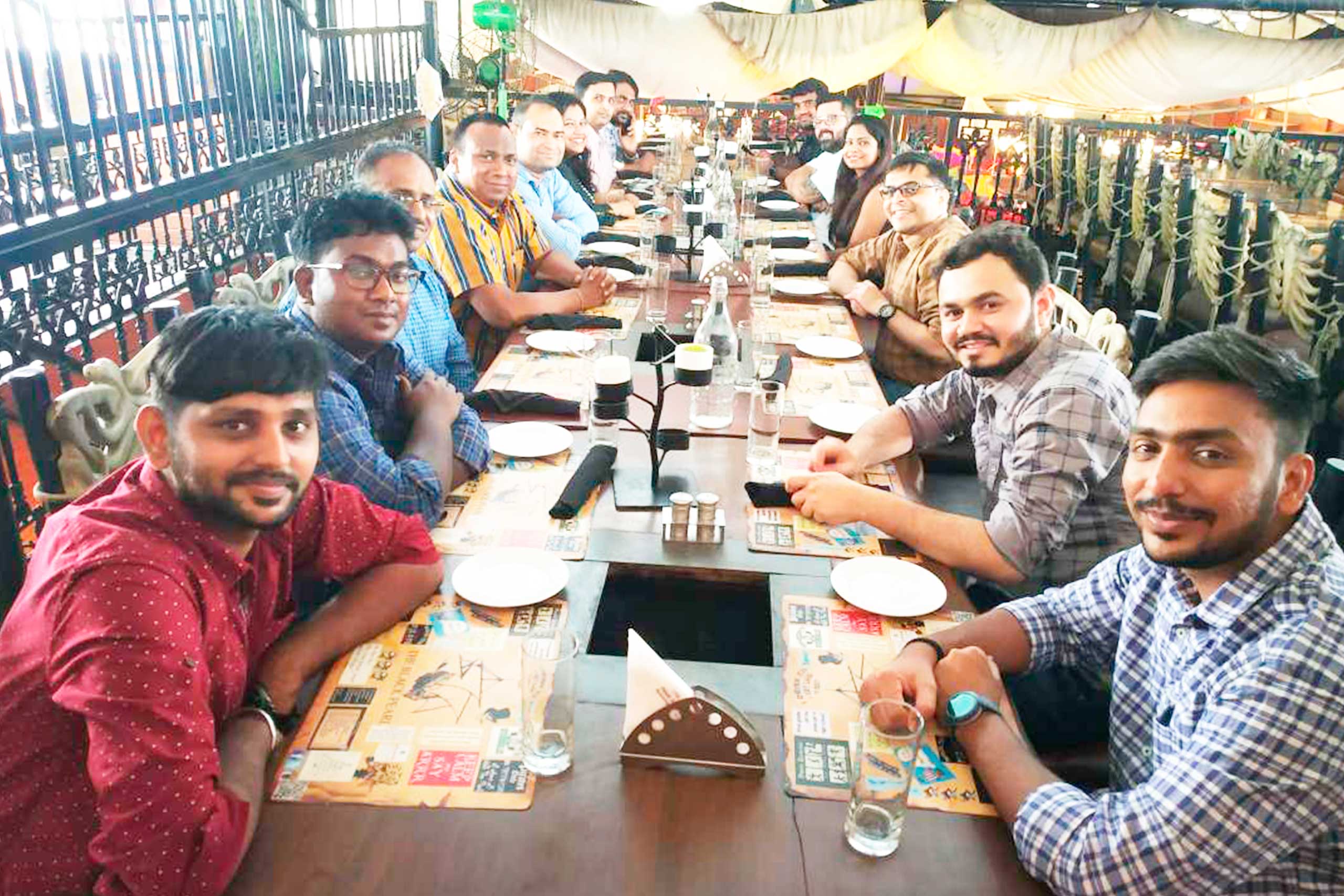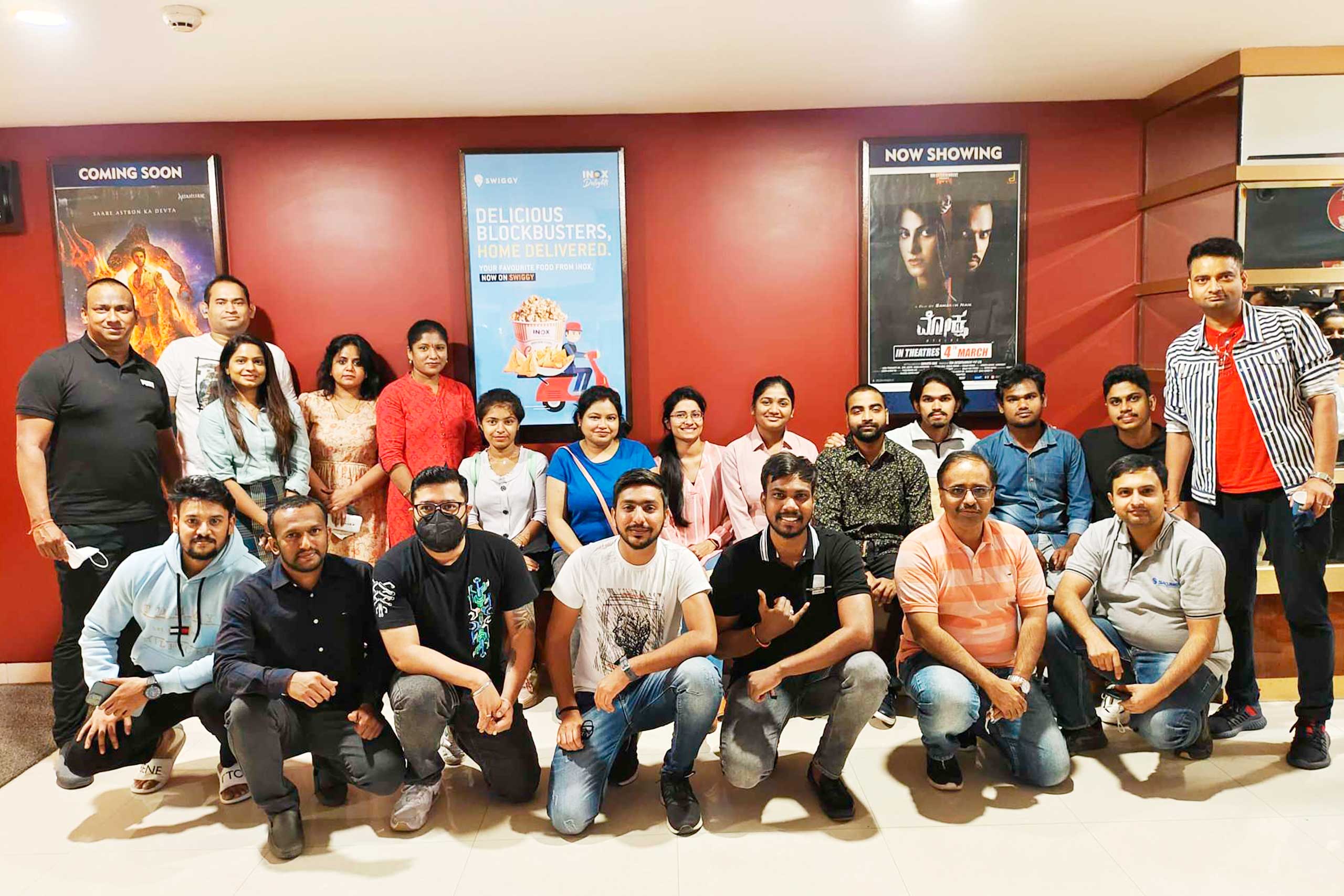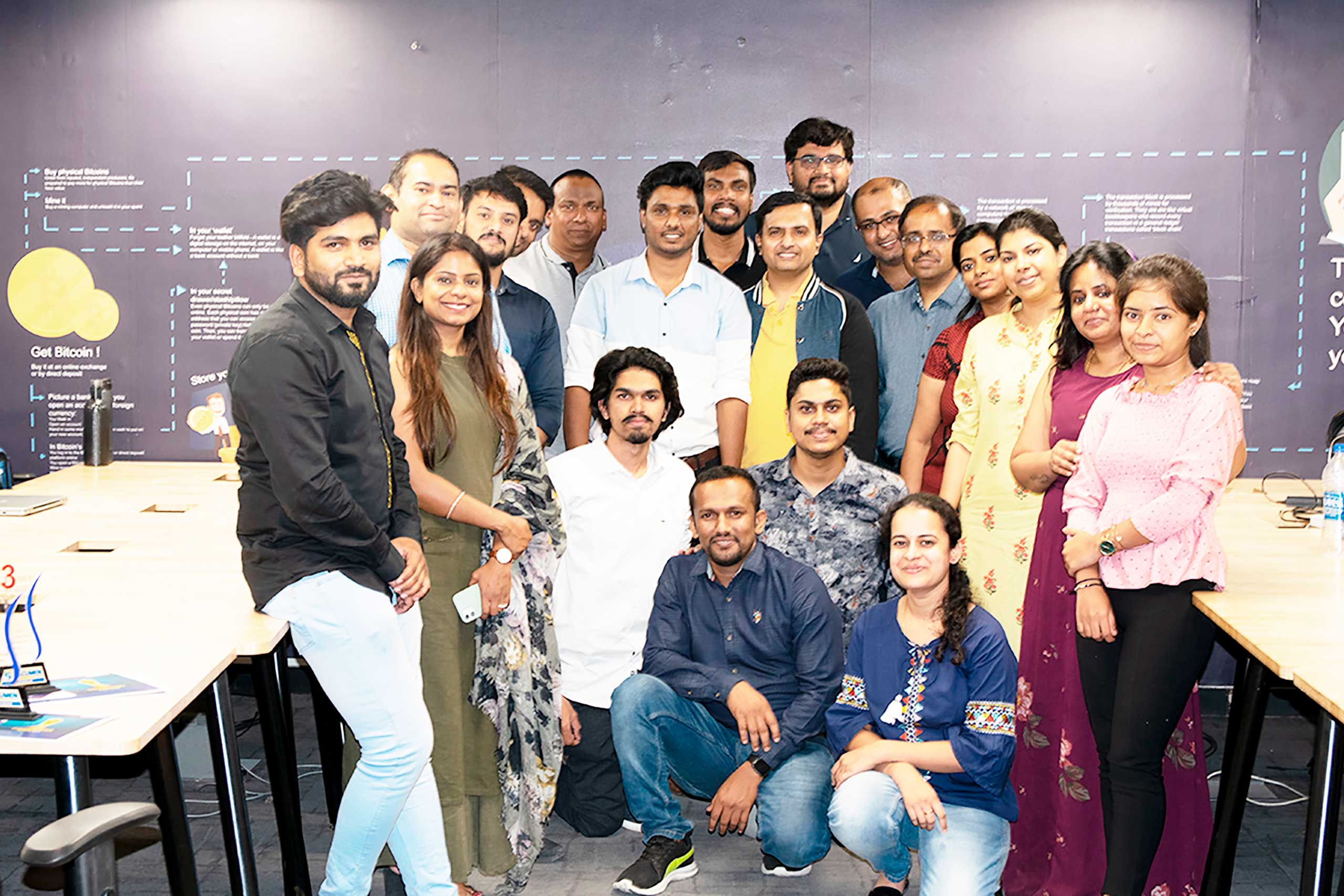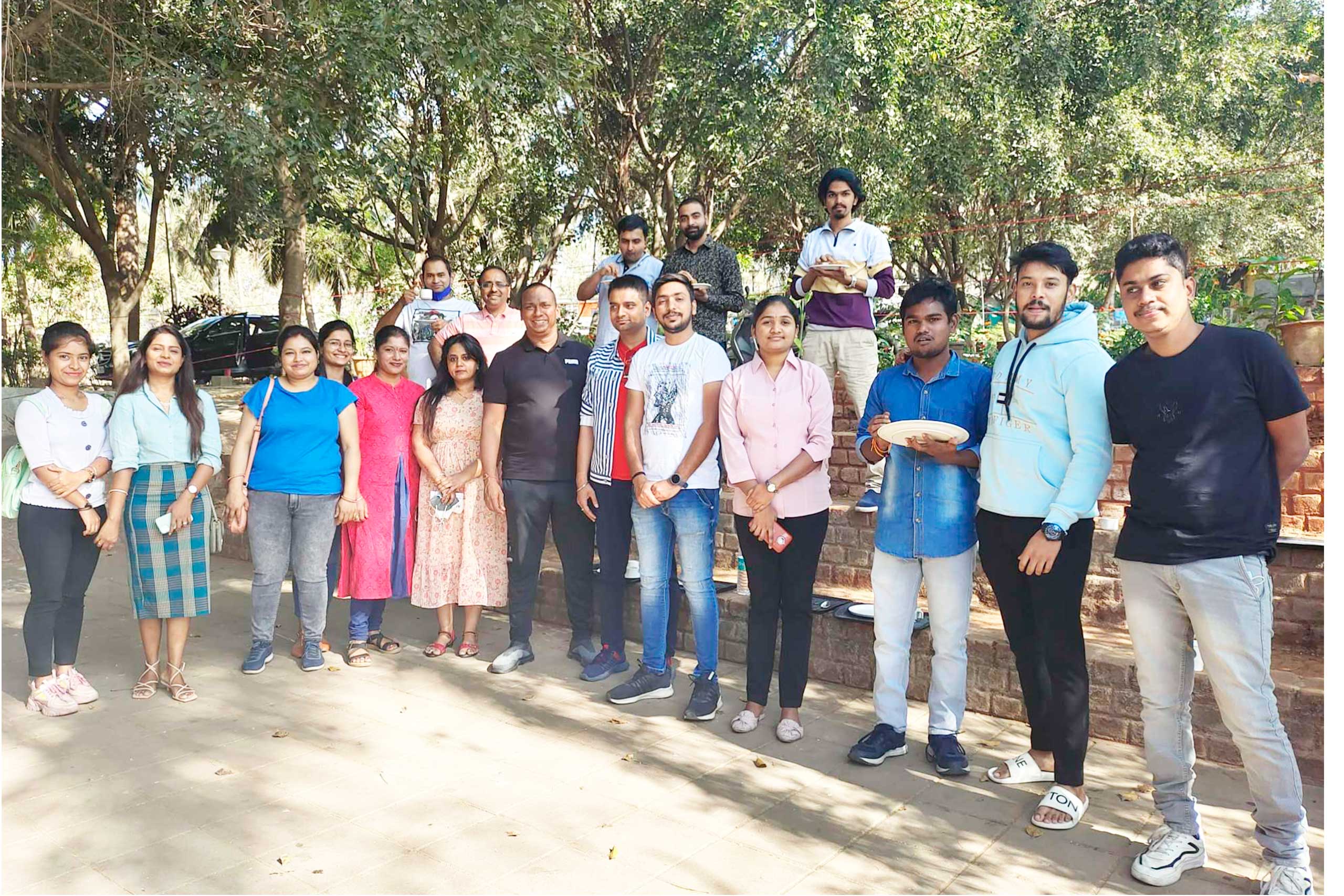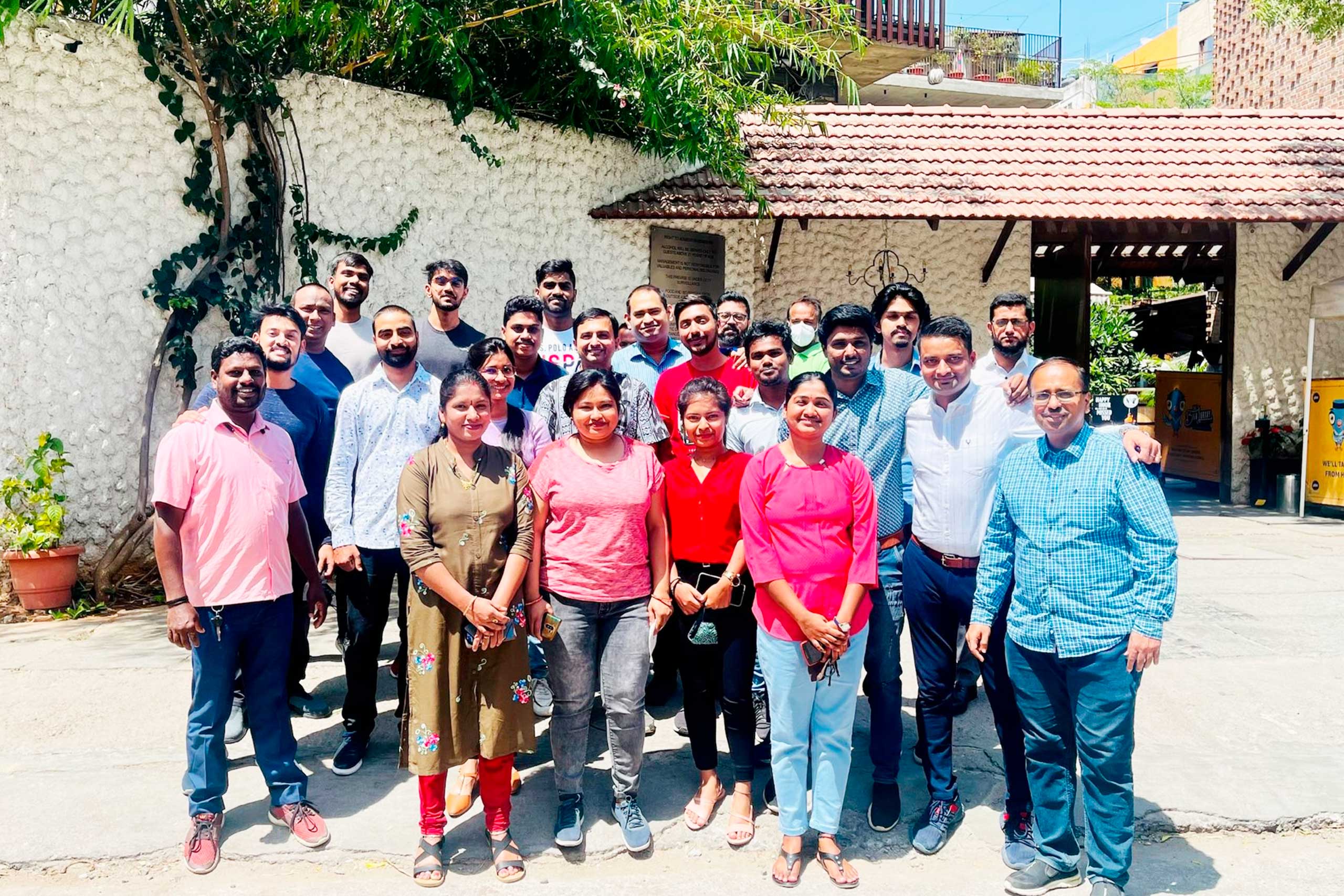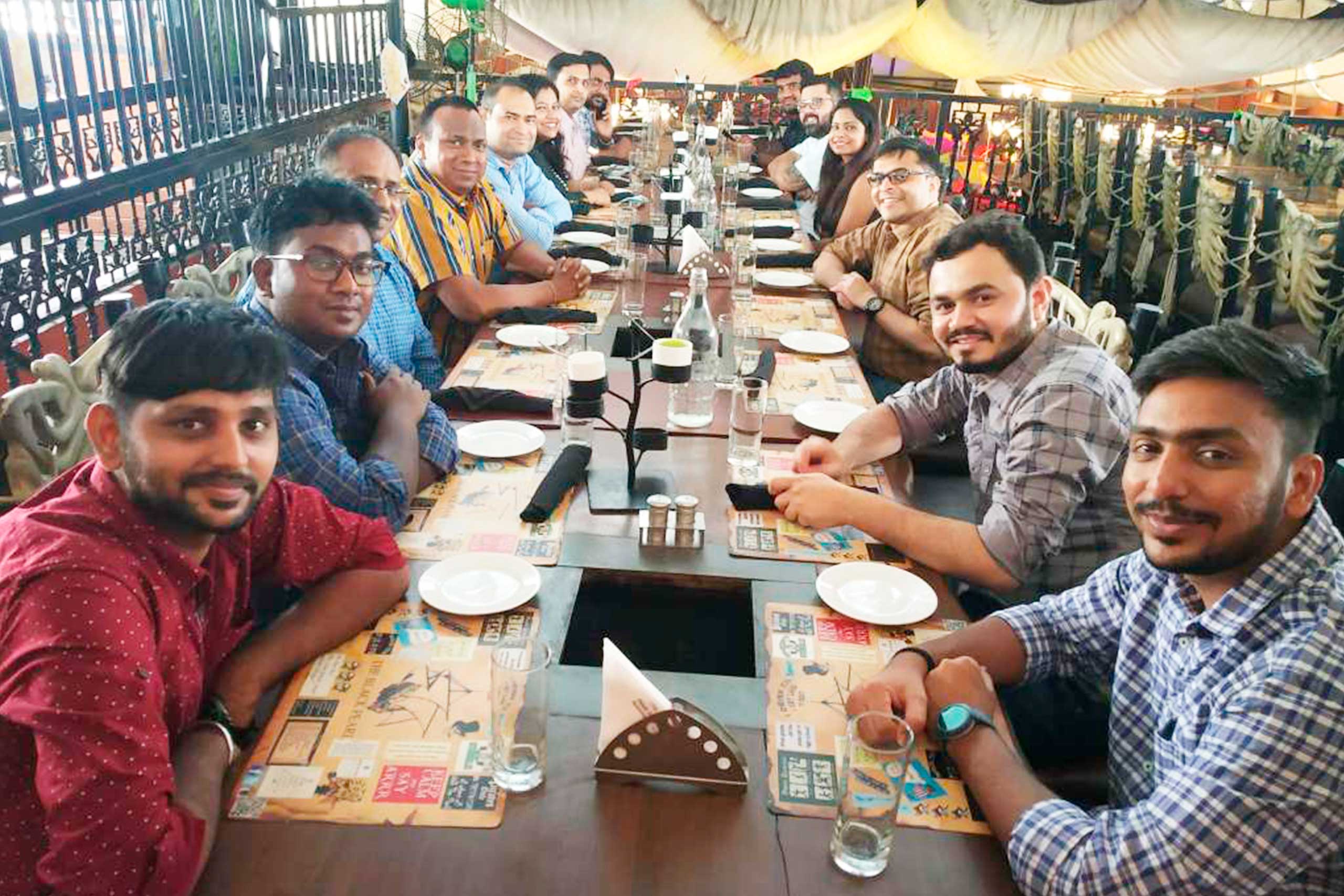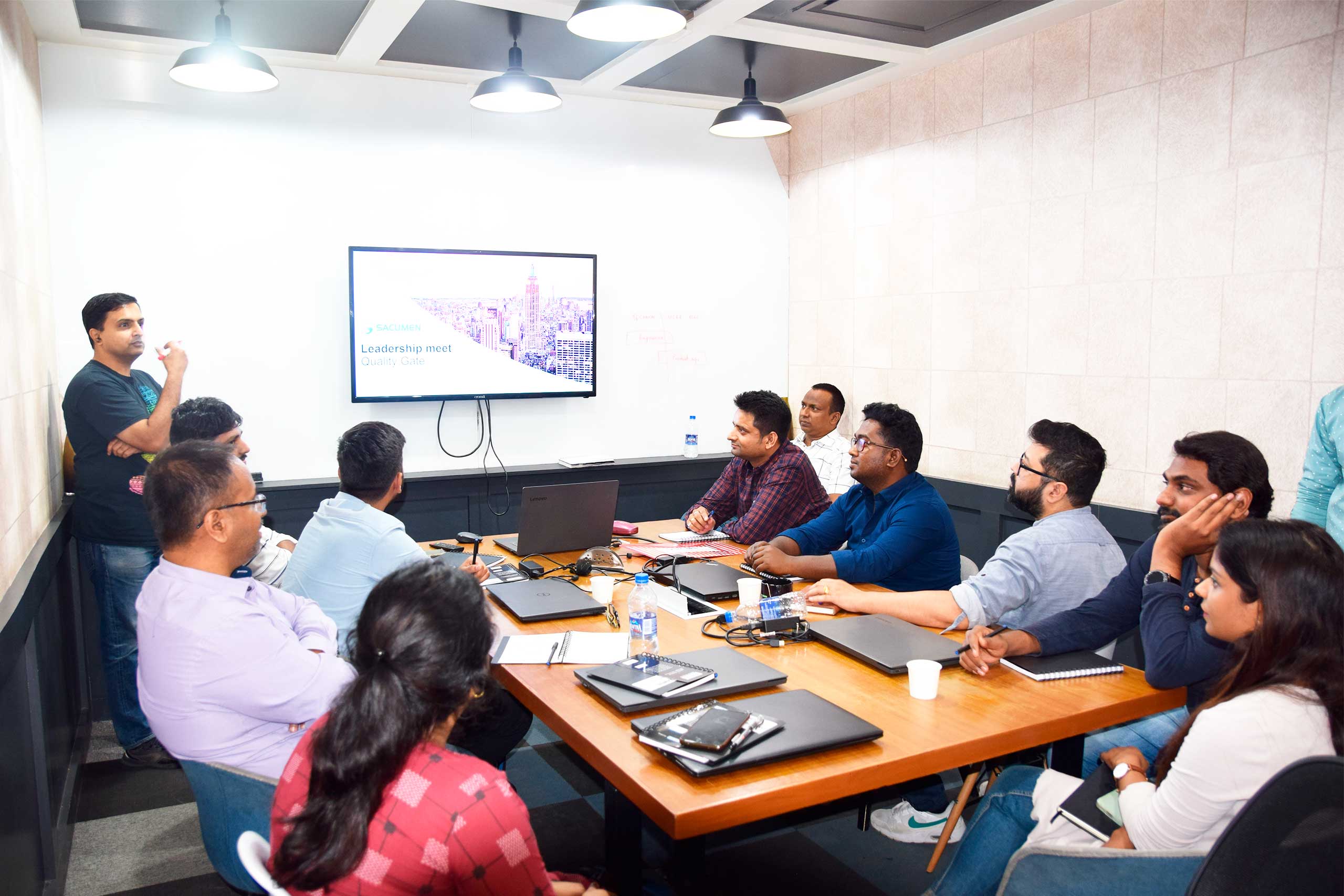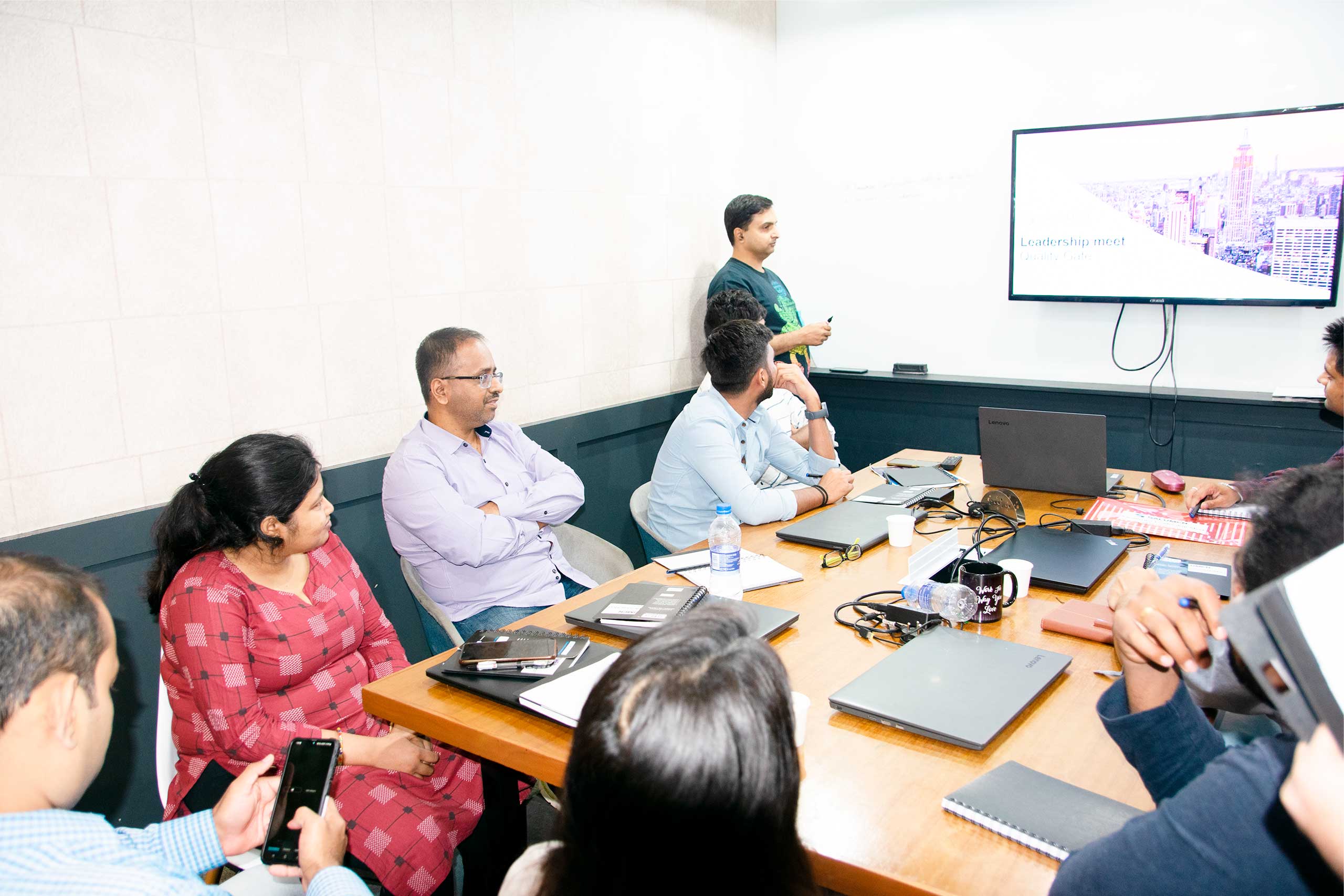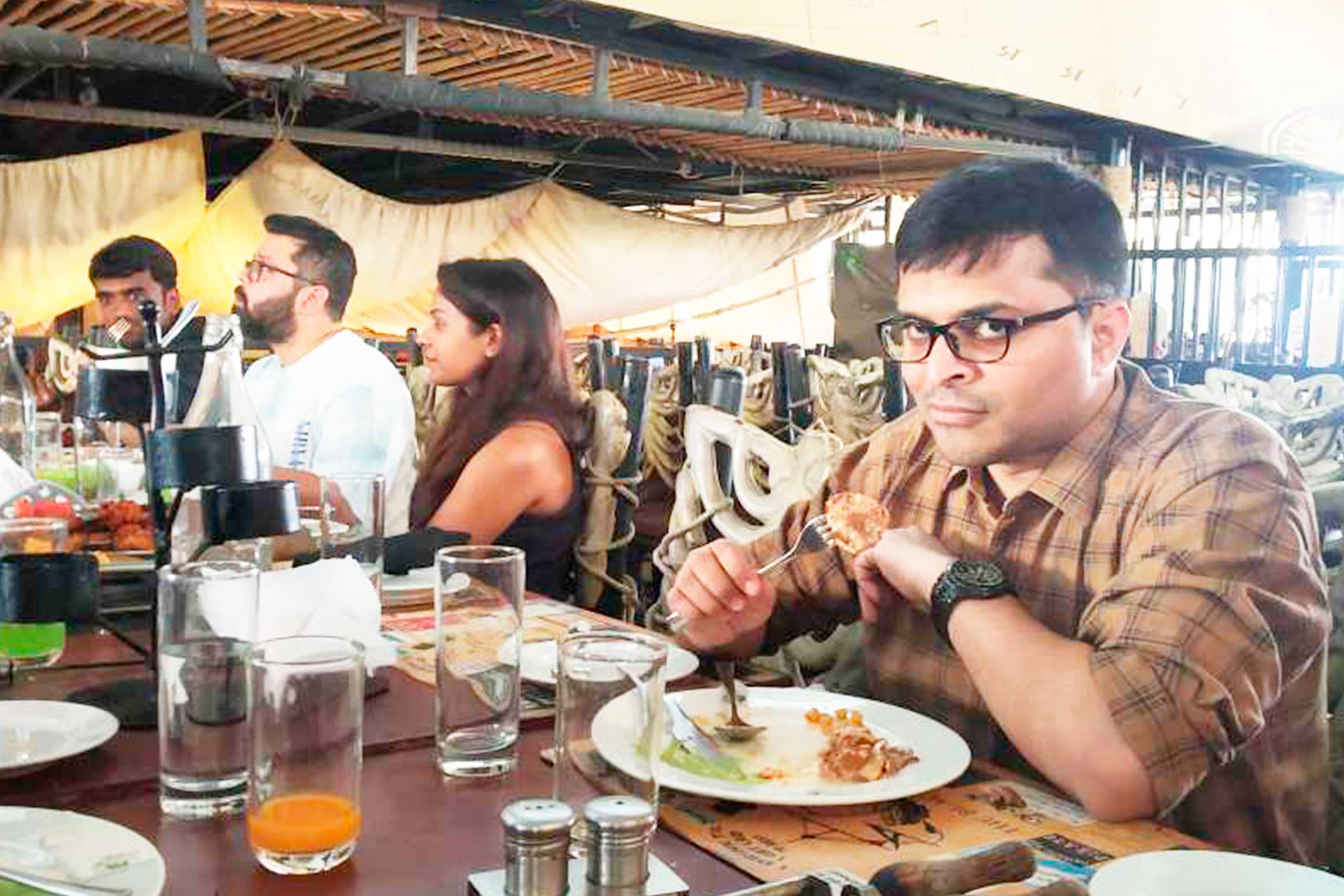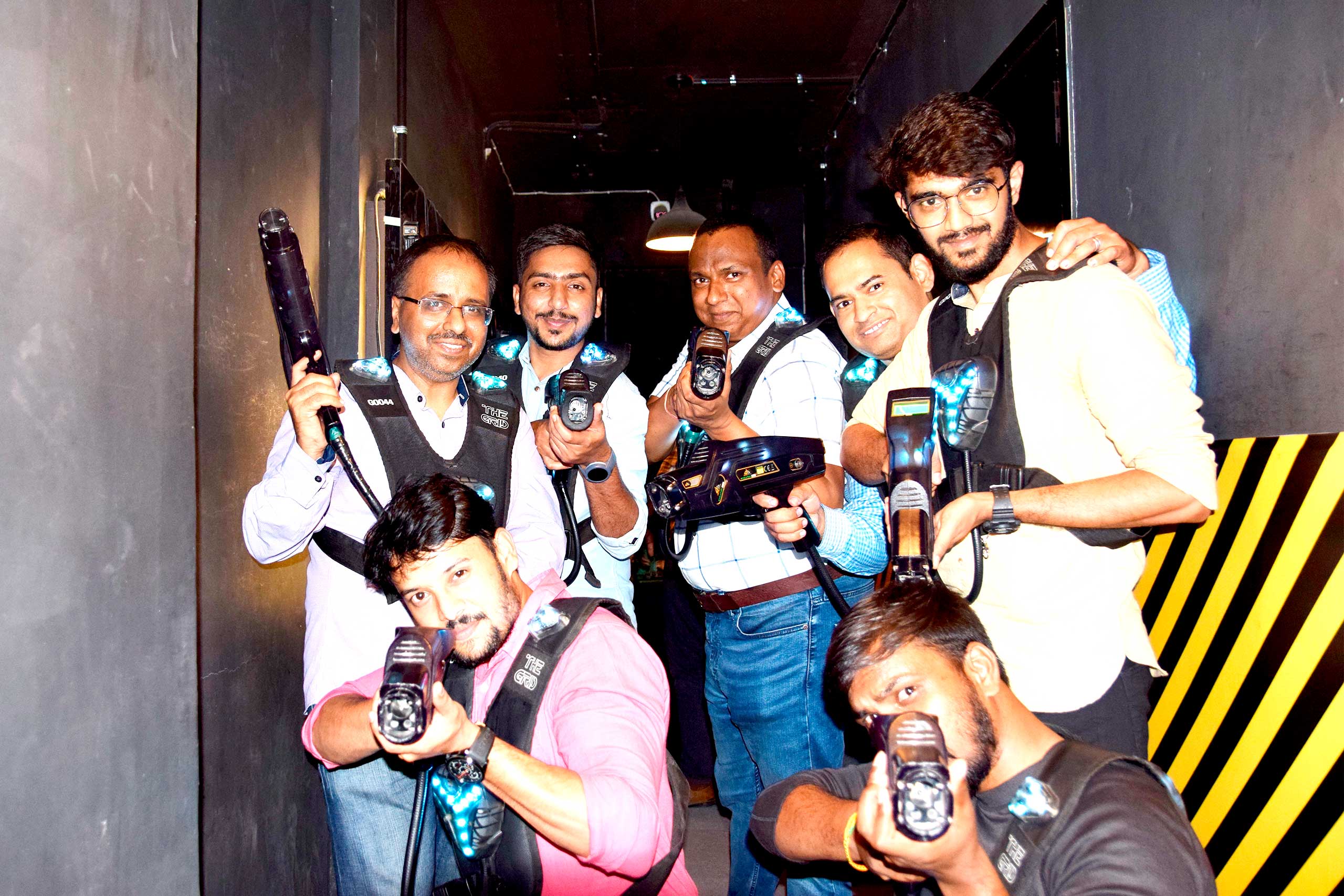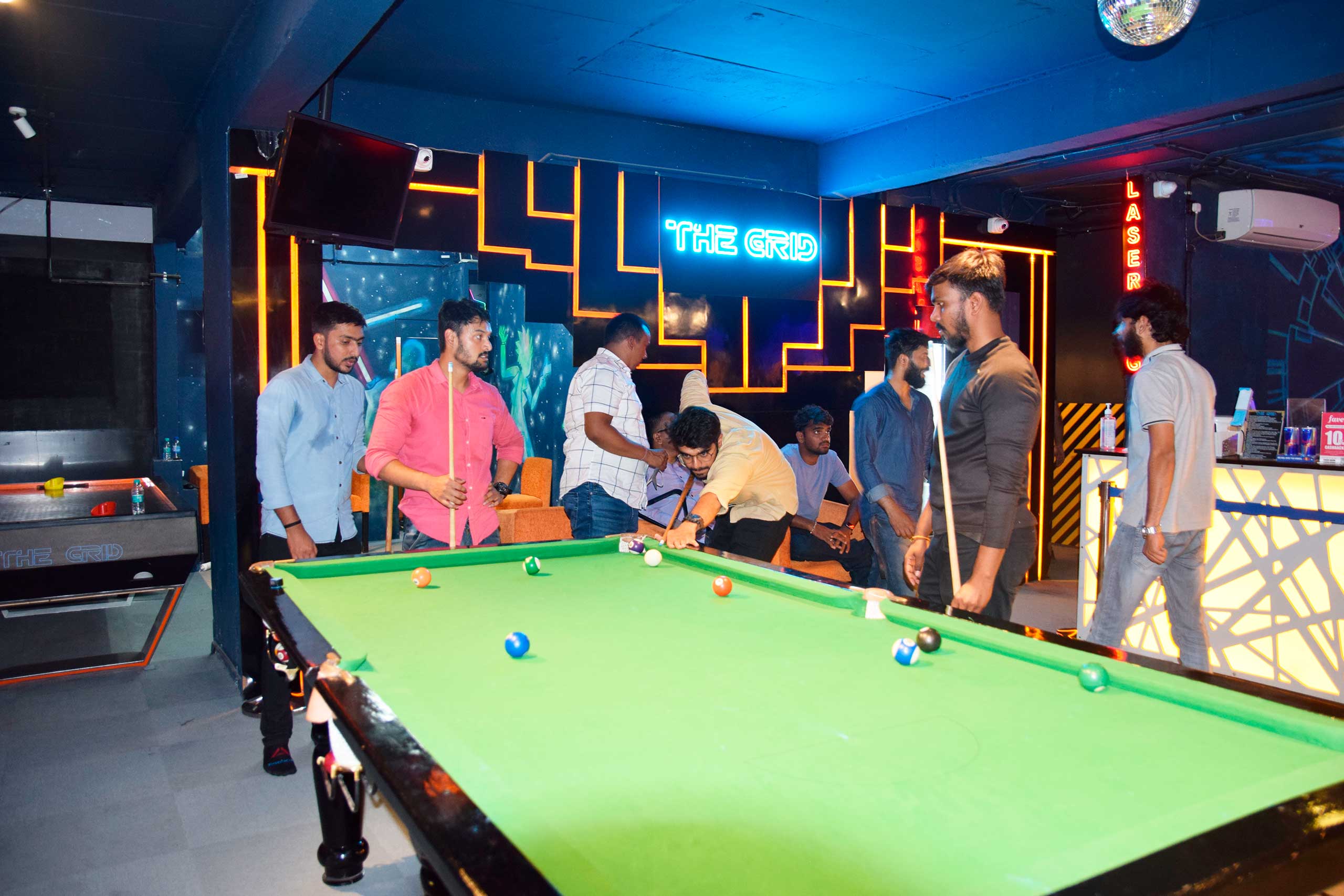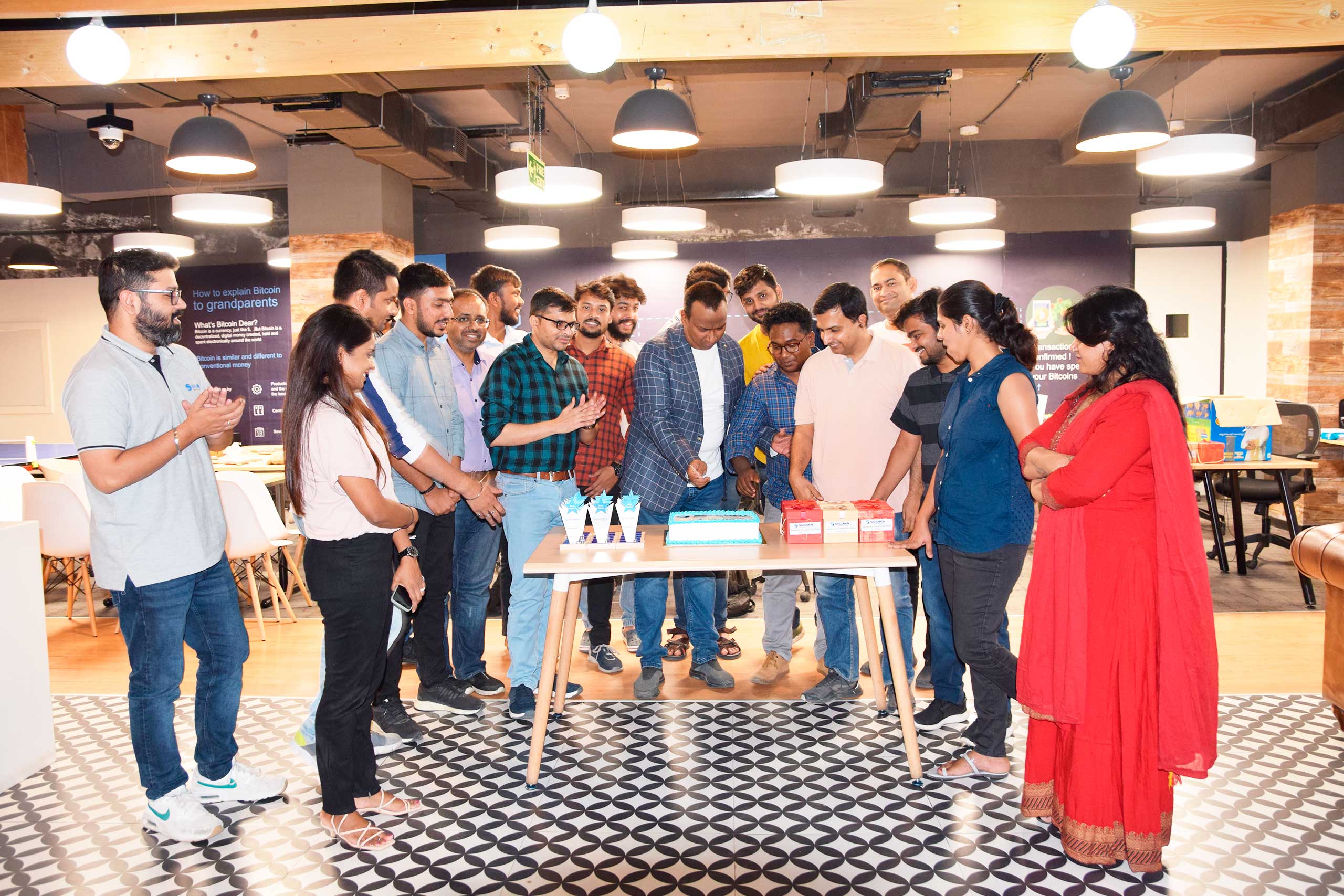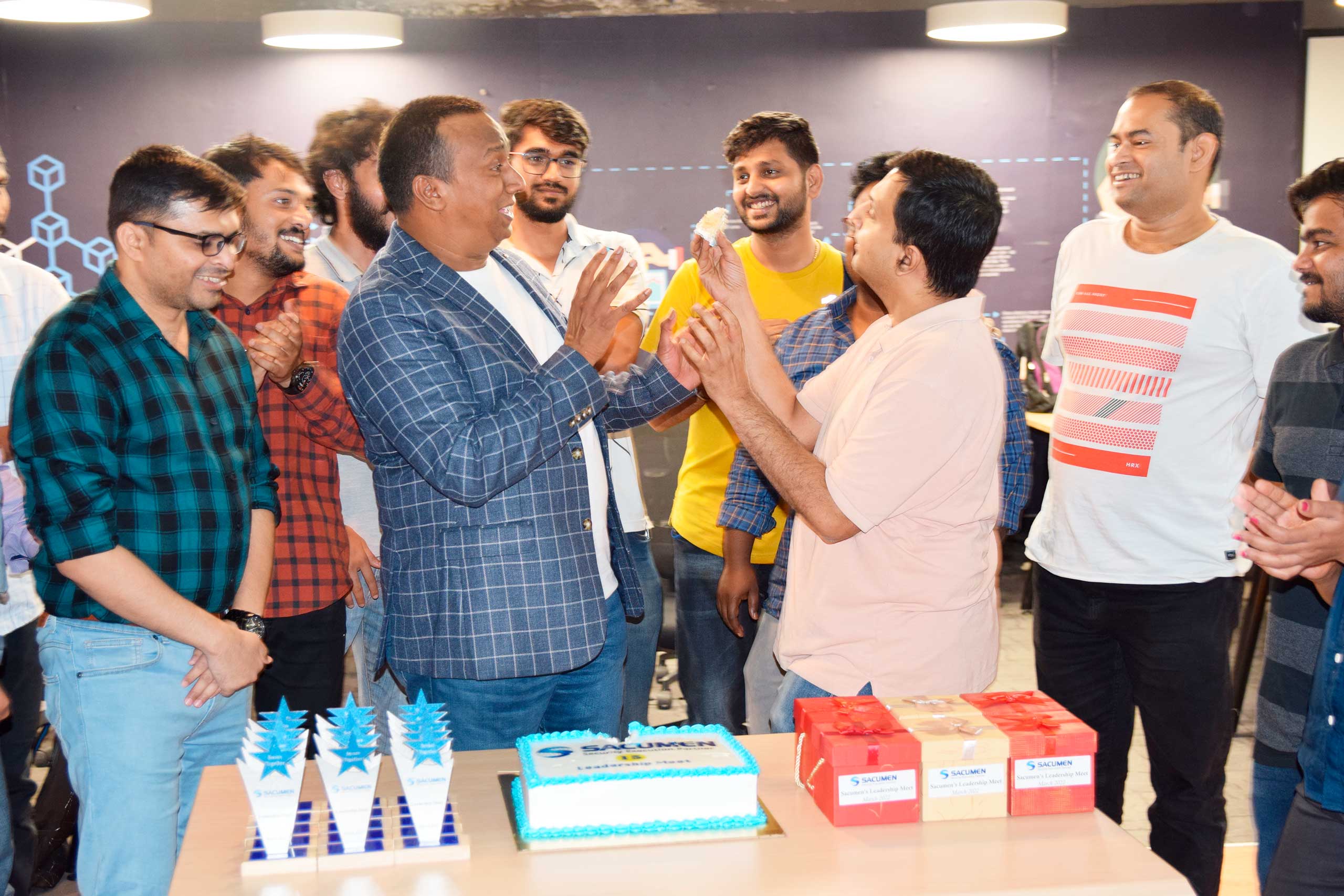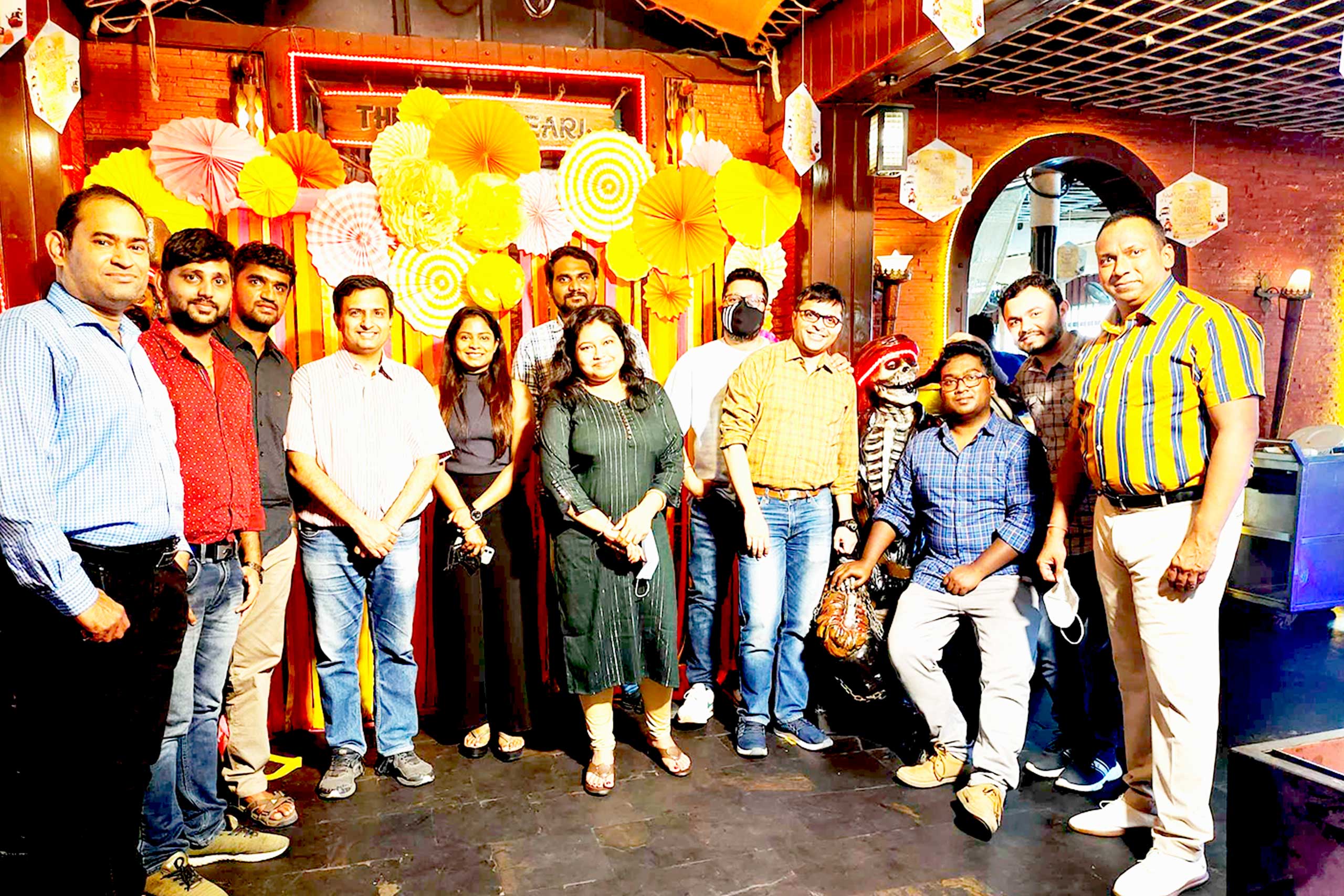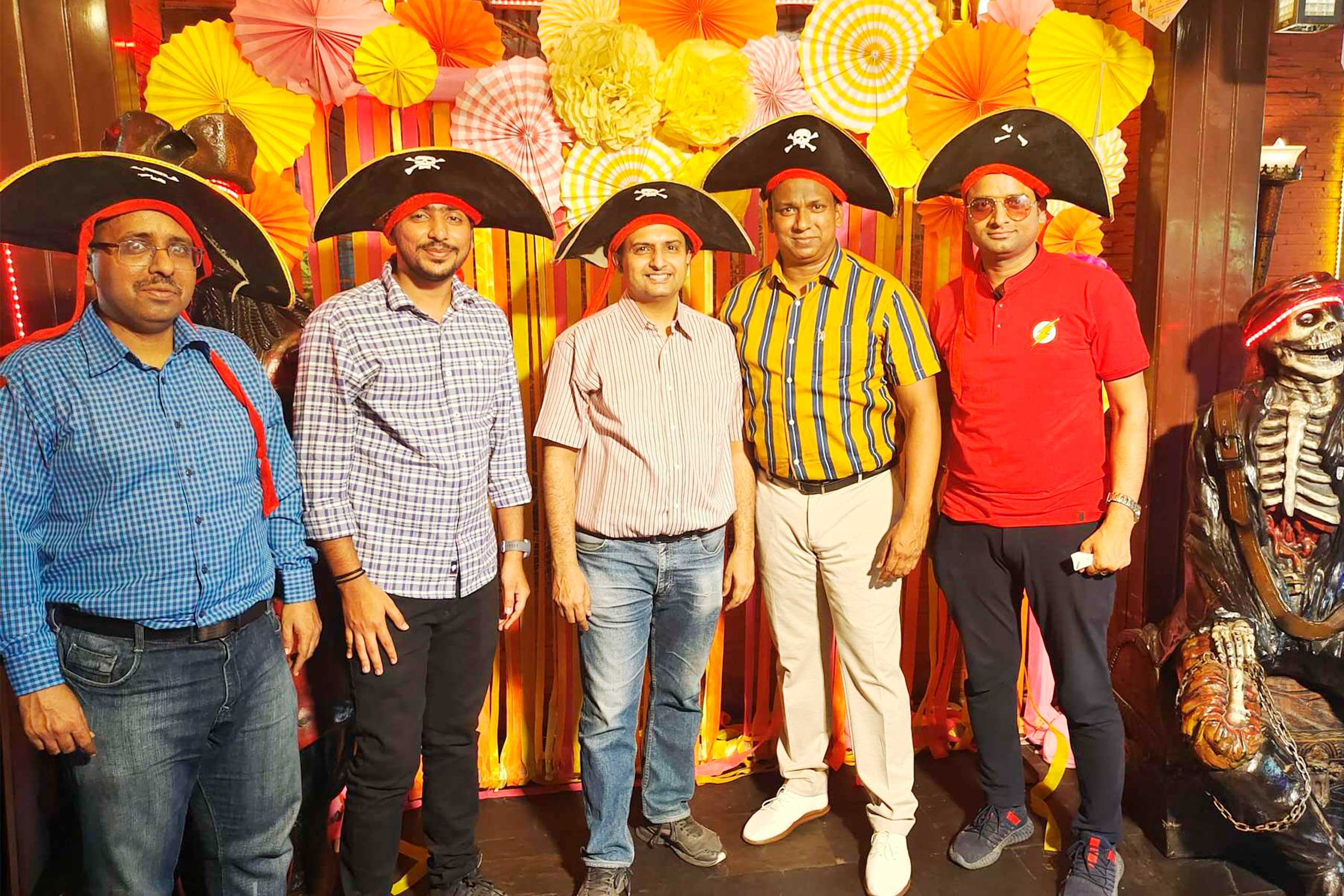 Employee Testimonials
My experience working in Sacumen has been a very enriching and rewarding one! The Sacumen has a solid background with strong values and great leadership that is highly focused on its people. The work culture is very dynamic with plenty of growth and learning opportunities for those who strive for excellence. What makes it even more exciting is that the team is young, exuberant, and highly talented. Its been more than two years now with the company and its gratifying to see the way we have evolved and expanded and continue to grow from strength to strength.
Deepak
Senior Software Developer,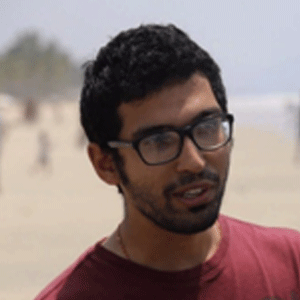 What I've learned while working at Sacumen is that we can all be leaders. We are not just encouraged to lead at Sacumen – but we are empowered to do so. Sacumen has been providing the necessary support and opportunities to help become tomorrow's leaders. Another highlight is the sense of loyalty towards the company in most employees mixed with abundant job satisfaction. I am proud to represent Sacumen and look forward to many more!
Ramakant Darbha
Technical Lead - Java,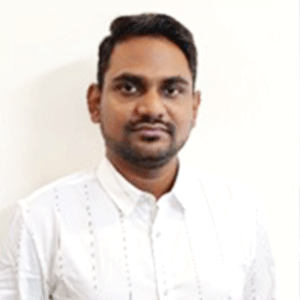 I enjoy working with Sacumen because here I have the opportunity to mentor and to be mentored. We also have the opportunity to learn new things daily. Being a part of a laser-focused team who focuses only on the cyber security domain helps both our customers and employees succeed. I am proud to be among such incredible people and I am thankful for the opportunity to contribute to our continued success.
Suthan Natarajan
Technical Lead - Java,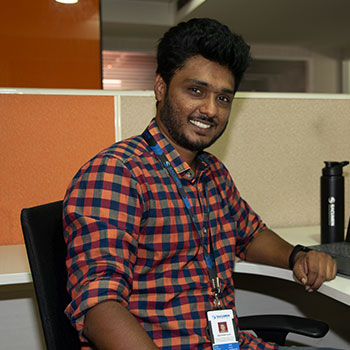 Sacumen is a place where you not only get to broaden your experience but also see how your skills actually makes a difference. Sacumen cares about their employees and it shows in the quality of people that work for the company. Providing innovative solutions in Cyber Security space is what we are aiming for. Leadership team here is the real deal in shaping your career. I'm grateful to them as it has helped me in taking challenges everyday and enhance my skills.
Naveen Kumar
SR.Manager - Partnership & Alliance,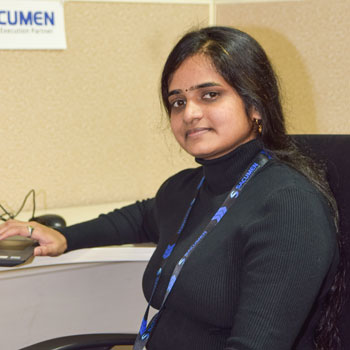 I feel very glad to be associated with the Sacumen family as it provides us a conducive and employee friendly work environment, which helps each employee to give quality work to the clients. In terms of career growth also Sacumen provides great platform to enhance knowledge and skill set. I absolutely look forward to working here for a long tenure. 
Savitha Veerappa
Quality Assurance Lead,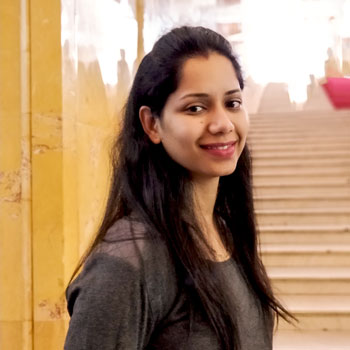 Sacumen is a great place to grow and develop both professionally and personally. The thing I appreciate most about the company is that it has given me the opportunity to work in a pleasant multicultural environment and a chance to discover my hidden skills and gain experience in the industry. Every day I work with dedicated great co-workers, and everything is a team effort and every day presents new challenges to overcome. I love that everyone cares for others and have flexibility when needed.
Parul Ranjan
Senior Software Engineer,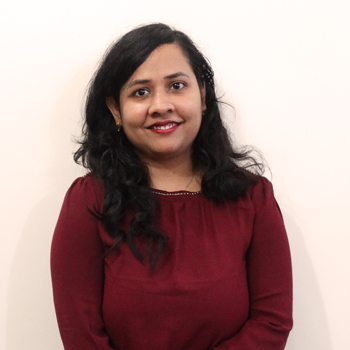 Working with Sacumen for nearly 2 years has given me multiple opportunities to grow professionally, to broaden my skill set by working on different technologies and exposure to onsite programs. I interact daily with a team of talented people who believe in knowledge sharing and teamwork.  It is a pleasure working for a Company that believes in Talent Development and Employee Engagement. Happy to be a part of the Sacumen family.
Caroline
Senior Software Engineer,
Sacumen at a Glance
Sacumen specializes in working with Security Product Companies. We are working with 50+ Security Product Companies such as Symantec, Palo Alto Networks, Varonis, AlienVault, IBM, CA Technologies, ThreatConnect, SecurityScorecard, ForgeRock, Code42, Flashpoint etc in the areas of Connector Development, Connector Support and Product Engineering.
We have built 700+ Connectors in the areas of SIEM, IAM, Ticketing Systems, Incident Response, Cloud Applications, Cloud Monitoring, Threat Intelligence Feed, Endpoint Security, Cloud Storage, GRC, Vulnerability Management, Authentication, etc.