Sacumen

was born to address the pressing needs of Security Product Companies
Our understanding of the challenges makes us a niche Security services partner who can help you develop innovative Security Products. Security Product companies face ever-evolving security challenges, competitive market and ever-changing business dynamics.
A trusted and focused partner like us can help you stay ahead of the curve.
Our Mission & Vision
To be the leading Global Security Product Engineering And Services company by helping its client to stay ahead of the curve because of the ever-evolving security challenges, by providing innovative security solutions and establish Information Security as an enabler and differentiator for our clients to generate greater value for their customers.
Sacumen is backed by Clarion Venture Partners
Clarion Venture Partners focuses on angel and seed funding for IT services and consulting companies in Enterprise Technology services domain. They provide not just the funds but also a unique incubation model to take care of some of the crucial challenges that all startups and growing companies face, vizResourcing, Infrastructure, Sales, Marketing and Finance.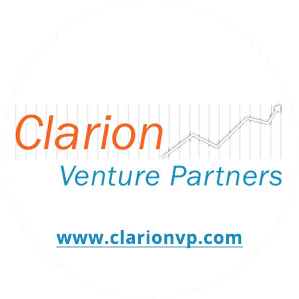 Bangalore, India (HQ)
Sogo Properties, No.47, 3rd Floor, 100 Feet Rd, 4th Block, Koramangala, Bengaluru, Karnataka 560 034

New York, USA
444 Madison Avenue, 7th Floor,
New York, NY 10022.
Pune, India
4th Floor, Tower S – 4, Magarpatta City, Hadapsar, Pune – 411028.
Ahmedabad, India
501, GNFC Info Tower, SG Highway, Bodakdev, Ahmedabad – 380054
Explore current career opportunities in our offices around the world.