Customer
Customer is a leading hospital chain in US serving over a thousands of patients daily. They have a bunch of application hosted over SFDC for reporting and investigation purpose. SFDC is among the most widely used application across all departments of the organization.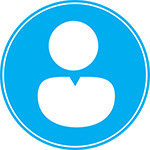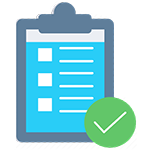 Requirement
Customer requested for the integration of their SFDC application to automate the user and contact management with their Identity & Access Management solution so that they can seamlessly manage users across all departments.
Our Solution
Sacumen designed and developed solution to integrate the SFDC Service Cloud application using the standard REST interface with the IAM solution so that all provisioning/de-provisioning requests are managed through a single SOA and performed through single workflow. Customer pushes the request data to SOA which is pushed to the IAM request manager to process which in turn invokes the connector module to perform the action on the target system.
Key Highlights of the Engagement were:
Connector for SFDC Service Cloud was developed using the standard REST APIs from SFDC.
Connector supports provisioning, password reset and data collection functionality.
Connector is upgrade safe with higher version of SFDC.
Business Benefits
Customer can build different workflows with customized configuration to meet their business requirements of managing the User and Contact object of SFDC through same connector module.
Customer can easily integrate the workflow in the overall automated provisioning workflows of the IAM solution.