OTHER SIEM INTEGRATION CASE STUDIES
Customer
Customer is a leading provider of secure access solutions to both enterprises and service providers.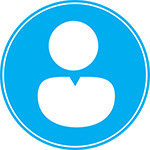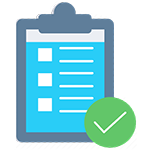 Requirement
Customer requested the development of Splunk Add-on to ingest data from its platform into Splunk and provide visualization.
Technology Solution
Sacumen developed the Splunk Add-on to ingest the events logs data in Syslog format.
Around 100 Log events are supported by the add-on
Sacumen developed the Splunk App containing 1 Dashboard. This Dashboard consists of 9 items. Splunk App fires the Splunk Search Query against the indexed data (data ingested into Splunk by the Splunk Add-on) and build the items in the Dashboard
Reports were built against the indexed data (data ingested into Splunk by the Splunk Add-on)
Both Splunk App and Add-on support Splunk Enterprise (version 7.3)