OTHER DATABASE CASE STUDIES
Customer
Customer is a leading Personal Data Privacy and Protection provider.
It enables organizations to discover and map all types of data from all enterprise data sources; automatically classify, correlate, and catalogue identity & entity data into profiles; manage and protect enterprise data with advanced data intelligence; and automate data privacy and protection.
It identifies all PII across structured, unstructured, cloud & Big Data.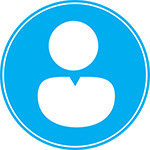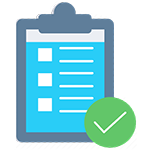 Requirement
Customer requested to build a Connector app to integrate their platform with Amazon DynamoDB to scan the data present in the Amazon DynamoDB for finding the PII information.
Technology Solution
Amazon DynamoDB is a key-value and document database that delivers single-digit millisecond performance at any scale. It's a fully managed, multi-region, Multi-master, durable database with built-in security, backup and restore, and in-memory caching for internet-scale applications.
Sacumen developed the Connector app to integrate Amazon DynamoDB using C# 8.0 (.NET Core 3.0). The Connector app performs the following actions:
Creates an AWS User and get AWS account access key and secret key.
Creates a DynamoDB client and connect to the database.
Retrieves the data of all the tables from the database.
Gets the requested data within a certain timeline.
Samples the fetched data using predefined sampling techniques.
Formats the received data in the required format and pass it to the customer.