OTHER CLOUD STORAGE CASE STUDIES
Customer
Customer is a leading Personal Data Privacy and Protection provider.
It enables organizations to discover and map all types of data from all enterprise data sources; automatically classify, correlate, and catalogue identity & entity data into profiles; manage and protect enterprise data with advanced data intelligence; and automate data privacy and protection.
It identifies all PII across structured, unstructured, cloud & Big Data.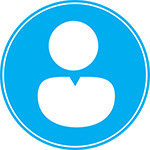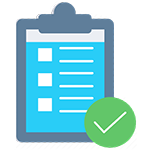 Requirement
Customer requested to build a Connector app to integrate their platform with Microsoft File Storage to scan the files present in the File storage for finding the PII information.
Technology Solution
Azure Files offers fully managed cross-platform file shares in the cloud that are accessible via the Server Message Block (SMB) protocol.
Sacumen developed the Connector app to integrate Azure File Storage using C# 8.0 (.NET Core 3.0). The Connector app performs the following actions:
Creates an Azure storage connection string using access key.
Connects to file storage using the connection string.
Retrieves and downloads the files from the file storage container.
Samples the fetched data using predefined sampling techniques.
Formats the received data in the required format and pass it to the customer.