Customer
Customer is a leading Threat Intelligence solution provider.
They provide a platform for companies to aggregate and act upon Threat Intelligence.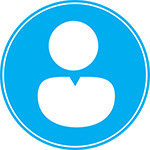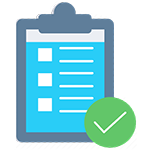 Requirement
Customer requested for the integration of their product with the GSuite Monitoring solution
Technology Solution
Google provides the Reporting APIs to retrieve the logs based on certain criteria such as userKey, applicationName, eventName, startTime etc.
Developed the front end app to get the search criteria
Developed the Connector app to make call to Google Admin SDK Reporting APIs to retrieve the log data based on input parameters by the User
Connector app parses response data and writes in the customer event format
Selenium automation scripts were used to generate the GSuite events for testing