Customer
Customer is a leading Application Security and compliance provider.
Their platform generates and tracks granular controls with a flexible rule-based engine and integrates those controls into ALMs and enterprise workflows used by development teams, including those leveraging DevOps.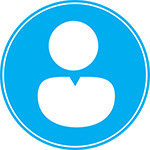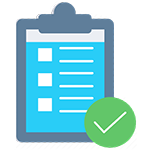 Requirement
Customer requested for the integration of their product with ServiceNow (SNOW) ITSM Change Management application. The goal was to copy the platform's project tasks to an existing ServiceNow ITSM Change Request and maintain a consistent status between both.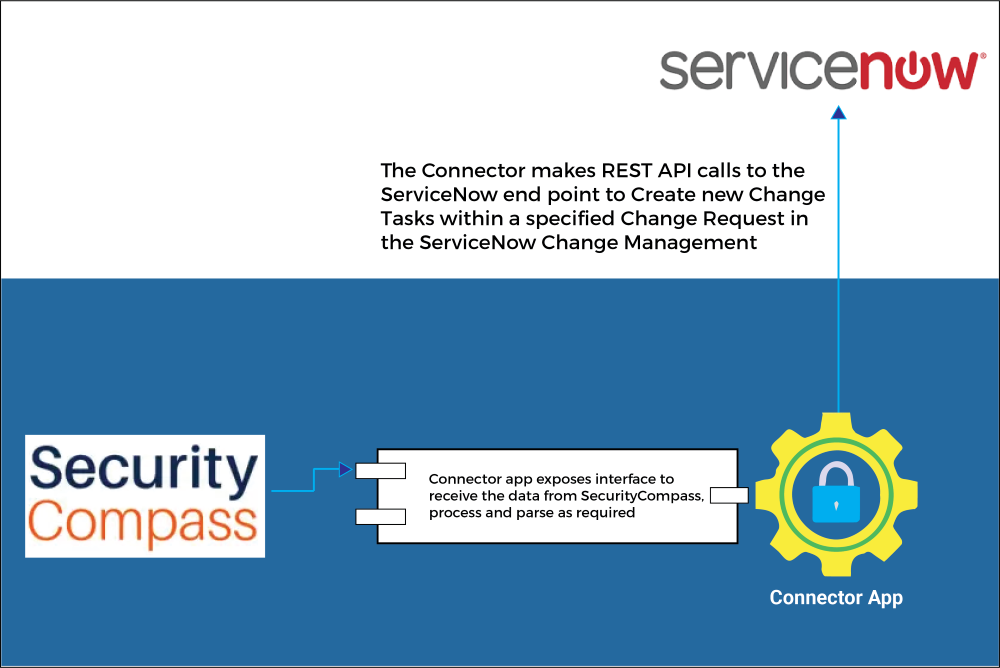 Technology Solution
Sacumen developed the Connector app that creates new Change Tasks within a specified Change Request in the ServiceNow Change Management application corresponding to selected SD Elements tasks if they do not already exist.
SD Elements Task Name, Status, Description and Priority are mapped to the Change Task created using the appropriate mapping. The Priority mapping can be reconfigured using configuration options.
The integration is able to assign to the Change Tasks any additional parameters provided at the time of creation such as "Configuration Item" and "Assignment Group".
The integration supports mapping status in SD Elements with Change Task statuses in ServiceNow.
If the integration finds that the Change Task corresponding to an SD Elements task already exists, the integration checks the status of the Change Task in ServiceNow and compares it to the status of the task in SD Elements.