How Companies Like Sacumen Have Tackled This Issue
Detached from workplace culture? Increased absenteeism? Sensitive to feedback? If you have seen your people exhibiting these patterns, chances are that they're going through a burnout. The above symptoms are just a few amongst a host of other signs that point to a workplace burnout. A study done earlier this year, when the Covid-19 pandemic was still going strong globally, said that 70% of the workers reported being burnt out.
The Covid-19 pandemic was a tough time for everyone, including us at Sacumen. We were one of the first ones in the industry who started functioning remotely as soon as the crisis broke out and thus made sure that our people were insulated from its impact. This period also gave us an insight into the many ways to care for our people and prevent employee burnout. Burnout is a real issue and there are three important steps to tackle this problem.
First step: Identify the burnout
People transitioned to a new way of working with Work From Home, induced by the health crisis unfolding across the world. This meant – boundaries between office and personal lives being blurred. And as mentioned earlier, it had its ramifications. At the same time we also feel that burnout is a phenomenon which has always been existent and the Covid-19 pandemic merely opened our eyes to it.
Whatever the case might be, organisations have begun to take more cognizance of the issue.For companies and employers to deal with the problem of their workforce feeling burnt out, the starting point should be to look out for some apparent physical and mental signs of exhaustion amongst the employees. These can be
Detached from the workplace culture
Loss of motivation and enthusiasm for the job
Decreased productivity
Increased mistakes and poor memory
Inability to make decisions
Poor sleep habits
Irritable and more sensitive to feedback
Increased negativity and cynical outlook
At Sacumen, we're in the business of cybersecurity and that's why we go by the philosophy of #SecureTogether. Our instinct to safeguard extends beyond our clients and applies to our people too. Via one on one interaction between our employees and the HR & leadership team, we keep monitoring for these signs of burnout so that the problem can be addressed then and there.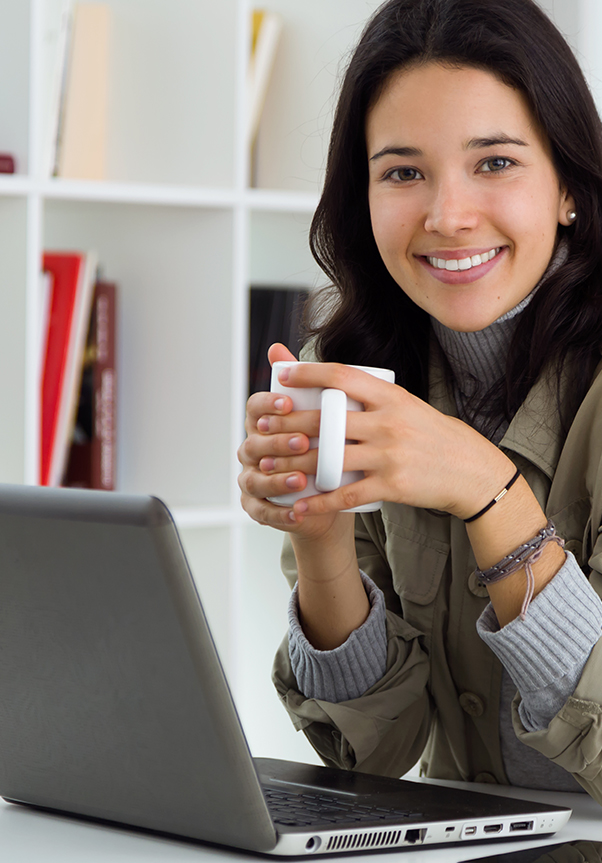 Second step: Understanding that short-term fixes won't work
While it may be easy to fall in the trap of thinking that burnout can be reversed by measures such as giving more money or offering fun perks at work, this doesn't address the root cause. Burnout is never an overnight phenomenon and is due to a series of issues building up. What companies need is a vision for the long haul.
Aligning with this objective, at Sacumen we have brought in some steps which are sustainable and hold a long-term vision. For example, at the company, monthly fun sessions are consistently organised to allow our people to unwind. Team lunch and team bonding sessions are common on our annual calendars. These aren't just one-off events but a part of our conscious efforts to deal with the issue of employee burnout.
Third (but not the final step): Addressing the problems
The reason we stressed on the "not the final step" part is because building a culture is not an ultimate task to check off the list but is an ongoing and participative process. Companies need to build an environment where its employees feel heard and are taken care of. A few ways to avoid or deal with the problem of employee burnout and creating a sustainable positive culture at work are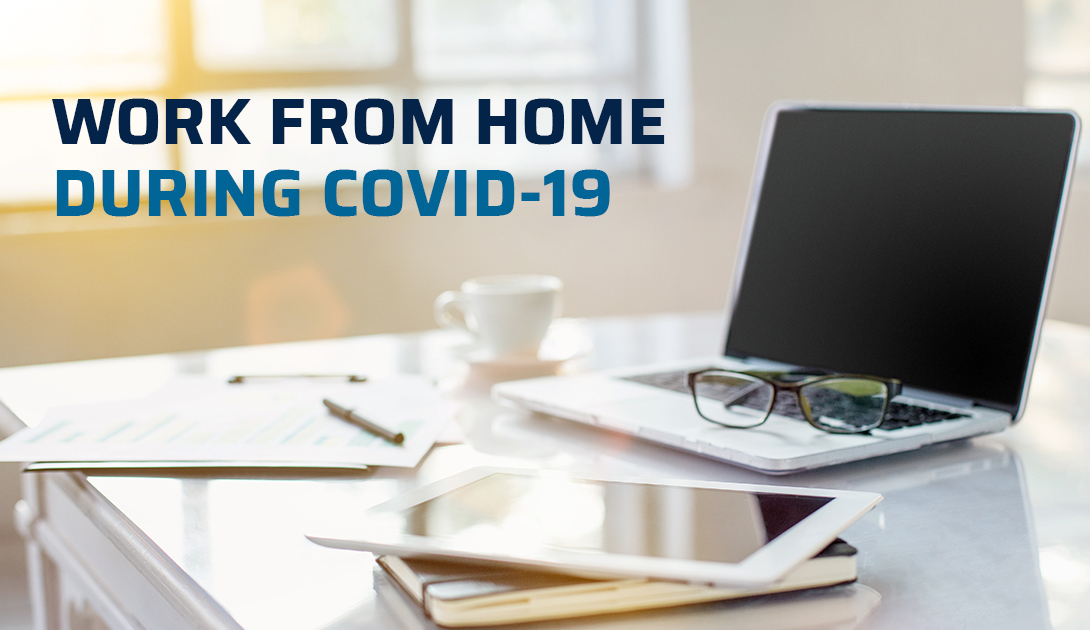 a) Putting employee's mental well-being first
Companies need to have mental health strategies in place to deal with the issue of burnout or even general disenchantment. Allowing more autonomy to people when it comes to their schedules and boundaries, addressing workload overwhelm, encouraging regular mental-health breaks are some of the many ways in which companies can champion the cause of employee's mental well-being. Physical wellness initiatives, which pave a way for mental well-being, such as yoga sessions are held regularly at Sacumen. We also have a Long Weekend Policy via which we encourage our people to take time off and indulge in self-care. This way we make sure that we keep doing our small bit for our people's mental health.
b) Fostering a culture which values emotions
Many times, companies lack an atmosphere where employees can express themselves openly. This leads to a lot of repressed feelings and suppressed emotions which may turn into an acute problem. At Sacumen, we foster a culture of emotions where people get enough opportunities to express without any fear of judgement. Breeding a culture of emotions means creating a safe place for people to comfortably voice their concerns as this can pave the way for a larger, two-way dialogue.
c) Look after your employees
While burnout is an issue pertaining to work, many factors beyond work can also contribute to it. Things such as financial troubles, family and relationship issues, pet concerns, trauma, death of near ones or personal health issues can be a source of stress. As an empathetic employer, organisations must make sure that all possible resources are available to help their people deal with these problems. As a cybersecurity company, Sacumen believes in the ideal of #SecureTogether and offers perks like remote working to its employees so that they can put their personal life and family ahead of everything.
In 2019, the World Health Organization classified work burnout as an occupational health issue. This was a radical step in putting the spotlight on the problem and bringing the issue to the fore. The Covid-19 crisis has exposed the fractures but on the flipside it has driven more conversations around this in the industry circle to address the problem. What now remains is a journey towards course correction or even mitigating the roadblock before it pops up.